Are you looking for amusement parks charter bus rental MI?
Michigan is well-known for its great outdoor recreational opportunities but there are also a dozen or more man made adventures worth visiting in the way of amusement parks. These family-fun parks are scattered throughout Michigan and beyond and there is something for every age.
Michigan Adventure Amusement Park is located at 1198 W Riley-Thomson Road in Muskegon and features a wooden roller coaster and lots of other great rides and seasonal water rides and slides.
The Adventure Park in West Bloomfield, Michigan is an amusement park that promotes fitness in a forest-like recreation center with climbing platforms, zip-lines and elevated bridges hung between trees that is designed to bring out the kid in you. The park is suitable for any skill level and located on 6600 W Maple Road.
Jeepers Amusement Center is located at 14600 Lakeside Circle inside of the Lakeside Mall in Sterling Heights. The center is an indoor park that offers rides, games and safe play areas for younger kids, plus the American Eats Food Court.
The Red Oaks Water Park at 1455 E 13 Mile Rd Madison Heights is a large park with great water slides, plenty of family fun, and activities for kids of all ages. The park offers a large picnic area and people can bring in their own food.
Funland Amusement Park is located in Houghton on West Houghton Lake Drive. The park features put-put golf, waterslides, batting cages, amusement park rides, go-carts and a trampoline.
Paradise Park Amusement Park, in Novi, Michigan is the place to go for go-kart enthusiasts. The park also features miniature golf, laser tag, an arcade and a pizza café.
Cedar Point is considered the "roller coaster capital of the world". It's situated on the Lake Erie Peninsula and with all it has to offer, two days is almost not enough. Beside the roller coasters, there's now an elaborate water park. There are also great dining choices and live entertainment. Dinosaurs Alive features 50 life-sized animatronic dinosaurs. The life-like exhibition was added to the park in 2005 and has become a favorite.
These are just a few of the amusement parks in Michigan and neighboring states. Each year, 100's of thousands of visitors head out to these great attractions. Often it's with a school or church group or some other group. Planning a day or two at an amusement park is exciting for you and your group, but group travel can require a lot of work and effort. Metro Motor Coach can solve one of the most important aspects of such a trip. Getting your group to and from your destination, safely and all at the same time, is important. We can make sure your groups transportation needs are not only met, but that the ride will be part of the fun. Our charter buses come loaded with on-board restrooms, Wi-Fi, TV's and DVD players, stereo surround sound and electrical outlets for each passenger to keep their phones charged. You and your guests will have plenty to entertain you on the way to your adventure, and when you're on your way home and exhausted, you can sit back and relax in our plush and roomy seats while an alert and experienced driver gets you back home safe and sound.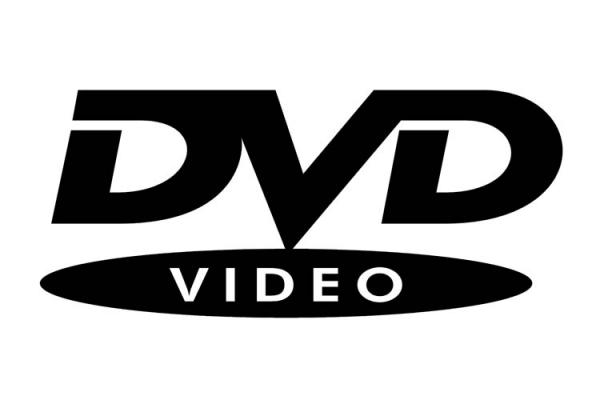 To take a closer look at any of our charter bus rentals visit our Charter Bus page here.
Amusement Parks Charter Bus Rental MI
If you are planning a group trip to one of Michigan's amusement parts, call Metro Motor Coach first to get a free quote. Traveling by a charter bus service is an affordable, convenient and safe way for any size group travel.
If you are planning an amusement park trip and are looking for amusement parks charter bus rental MI that seats from 40 to 55 people, Metro Motor Coach can help. To find out more, contact us today by calling 248.390.7664 or by filling out the form below: