Anchor Bay is a lovely, small unincorporated community located in Chesterfield Township in Macomb County. Located on Lake St. Clair, Anchor Bay is just 40 minutes from the city of Detroit and is an ideal destination for the day, the weekend or longer.  This entire region is known best for its outdoor activities. From kayaking and canoeing to fishing, birdwatching or hiking, there are hundreds of amazing blueways, greenways and other attractions perfect for your next group adventure.
Those who are from Anchor Bay know that there is no reason to travel far when it comes to planning a trip, but if you have planned a group outing before, you likely already know, distance means nothing in terms of difficulties relating to logistics. It is difficult enough to deal with weather factors, late arrivals and other issues without having to worry about getting everyone to the right spot, on time without getting lost. For this reason, many groups find that enlisting the services of a charter bus rental can save both time and hassles.
Metro Motor Coach has been providing quality and cost-effective charter bus services to residents of Anchor Bay, Macomb County and all of the Metro Detroit area for over 7 years. A leading charter bus service provider in the Metro Detroit Region, Metro Motor Coach can help you plan your next outing and avoid hassles later on.
Will you be traveling in Anchor Bay and think you may benefit from a charter bus rental? How about traveling to Cedar Point from Anchor Bay with a church, youth group or other group of people?
To take a closer look at any of our charter bus rentals visit our Charter Bus page here.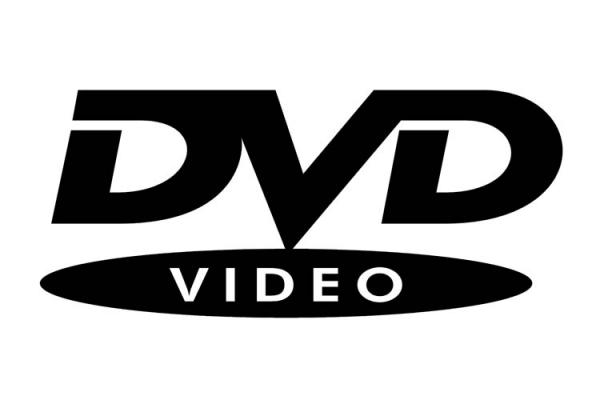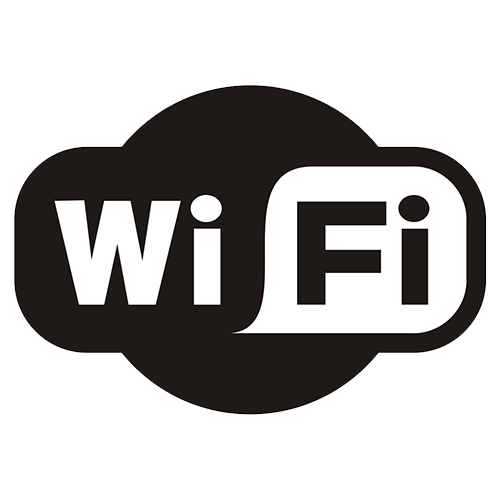 .
Charter Bus Rental Anchor Bay MI
Metro Motor Coach is a charter bus rental serving clients in Anchor Bay MI and beyond. If will be traveling in Anchor Bay with a group and are looking for a charter bus rental, look no further then Metro Motor Coach. For a quote for services or to find out more, contact Metro Motor Coach at 248.390.7664 or fill out the form below to request a quote. We work with you to ensure that your needs are met.