There are many benefits to travel by bus in the Metropolitan Detroit area. From safety to convenience, these are just reasons that many groups opt to enlist the services of a charter bus service in this and other major metropolitan areas as well. In recent years, a concern for the environment has also led to an increase in the demand for charter bus services such as those offered by Metro Motor Coach.
Reducing the amount of emissions, helping your group get where you are going on time, in comfort and in style as well as affordably are some of the other many reasons your group may want to consider a charter bus rental when traveling to or from Auburn Hills MI. Whether traveling for business or for pleasure, for tradeshows or other events such as the Detroit Pistons or concerts at the Palace of Auburn Hills, recreational or corporate in nature, our charter bus rentals provide the options you are looking for.
Recognized as a world class destination for recreational travel for a variety of reasons, there are hundreds of venues and attractions you and your group may like to visit while traveling in the Metropolitan Detroit area. For a charter bus rental that will meet and exceed your travel needs in Auburn Hills, MI, depend on Metro Motor Coach.
Will you be traveling in Auburn Hills and think you may benefit from a charter bus rental? How about traveling to Cedar Point from Auburn Hills with a church, youth group or other group of people?
To take a closer look at any of our charter bus rentals visit our Charter Bus page here.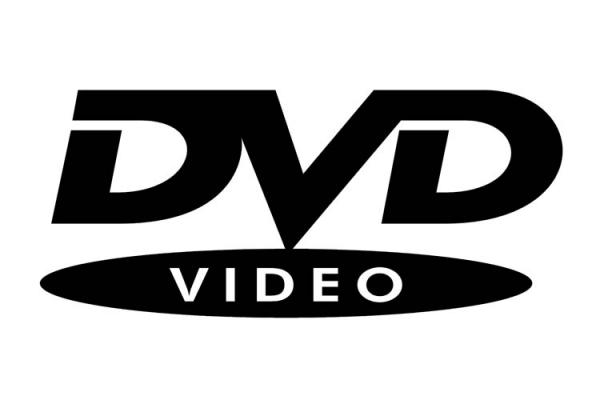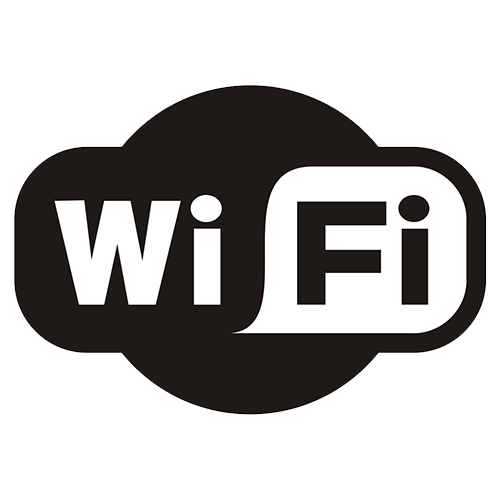 Charter Bus Rental Auburn Hills MI
Metro Motor Coach is a charter bus service available for any size group, small or large. We can accommodate groups for business or pleasure, from small to large, for the day or the week. Recognized for our quality service in the area, we have been in operation since 2010 and are available for booking now. If you live in or will be visiting Auburn Hills MI and have a group who are looking for transportation to or from the area, contact us today at 248.390.7664.