Metro Motor Coach provides luxury and convenient transportation for your group throughout the Metropolitan Detroit area. Since 2010, our buses have been providing groups of all sizes transportation for business and pleasure. Whether you are traveling with your church group, a sports group, business or any other group, we are sure to have the bus which will meet and exceed your needs.
To take a closer look at any of our charter bus rentals visit our Charter Bus page here.
Berkley MI is just one of the many areas we serve and is a wonderful small city with a strong sense of community and desire for family and fun. Ranked the Number 12 best place to live by Caldwell Banker in 2012, this small community of less than 15,000 residents provides a great place to live and work for individuals and families alike.
The eastern border of Berkley is the infamous Woodward Avenue, site of one of Detroit's most popular and well known annual events, the Woodward Dream Cruise. This ideal location means that Berkley is an active participant in this popular annual event which features classic cars and their drivers from around the country each summer.
Will you be traveling in Berkley and think you may benefit from a charter bus rental? How about traveling to Cedar Point from Berkley with a church, youth group or other group of people?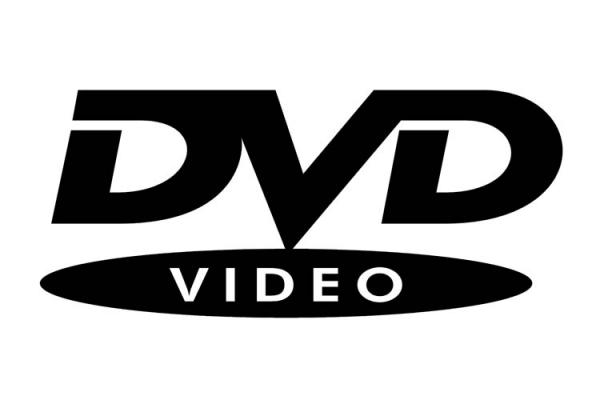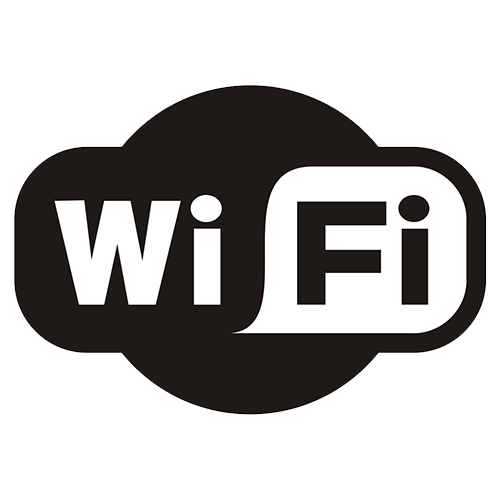 Charter Bus Rental Berkley MI
Metro Motor Coach offers you the perfect solution when traveling in or out of Berkley MI. If you are planning a trip for a group for business or pleasure in the Berkley area, our charter buses are the perfect solution. Offering many options for your travel convenience, our buses range from small groups of 25 or fewer to larger luxury buses including our 56 passenger Renaissance Coach, setting the industry standard for luxury touring. If you would like to learn more about our service or simply book your transportation today, call us at 248.390.7664 or fill out the form below to request a quote. We work with you to ensure that your needs are met.