The community of Bingham Farms is one of three small communities which also includes Beverly Hills and Franklin in Southfield Township. First founded in 1830, Southfield Township is located in southern Oakland County and is home to a population of just over 14,000 residents. The community of Bingham Farms represents a small portion of the township with just over 1,100 residents as of the 2010 census.
First settled in 1823, this quaint small town long discouraged development even going as far as leaving roads unpaved until the 1980's. While the town no longer discourages development, it maintains the peace and tranquility much like it has since its earlier days. Despite its small size, Bingham Farms is surrounded by fun things to see and do throughout the year including many fun annual events in surrounding communities such as the annual Birmingham Village Fair in Birmingham Village. This year, 2015, marks the 50th year of this popular annual event. Just 13 miles from Bingham Farms, the festival is a wonderful way to get out and enjoy the beautiful weather in May. Taking place from May 28th to May 31st, it features a carnival, food and fun, and is a great way to kick-off the summer.
Will you be traveling in Bingham Farms and think you may benefit from a charter bus rental? How about traveling to Cedar Point from Bingham Farms with a church, youth group or other group of people?
If you have a group and are looking for a comfortable and convenient way to travel, Metro Motor Coach has all the best options to choose from. Small or large, our buses are the ideal way to travel in the Metro Detroit area. If you are unsure of what bus would best meet your needs, our charter bus page can better help you plan. To take a closer look at any of our charter bus rentals visit our Charter Bus page here.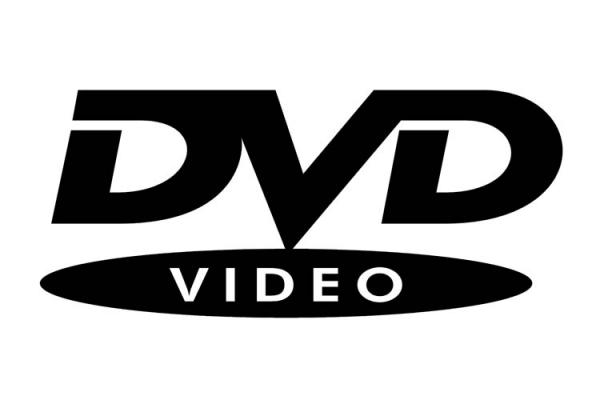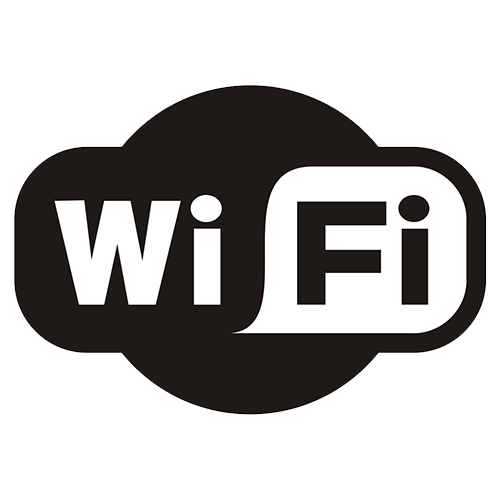 Charter Bus Rental Bingham Farms MI
Metro Motor Coach is a preferred charter bus service throughout Metro Detroit. Whether you are planning a group outing for the day or longer, our charter buses can get you where you want to go comfortably and without a hassle. To request a quote for services from Metro Motor Coach contact us today at 248.390.7664 or fill out the free quote form below.