Metro Motor Coach has been offering comfortable, convenient and affordable group transportation since 2010 in the Metro Detroit area. Ideal for groups of basically any size, we do our best to provide easy and dependable travel options to help you and your group. Whether traveling for the day or longer, we do our best to make sure that your trip is as comfortable and pleasant as possible.
To get started planning your trip to or from Birmingham with your group, begin by calling us or filling out the form at the bottom of this page for your free quote for services. During our call or form request, we will want to know the size of your group, what needs your group may have and any specific requirements your group may have as well. Issues which should be considered while booking include what route you would like to take, what time you would like to arrive at your destination and any stops you would like to plan along the way. Although we provide restrooms on board, many times groups enjoy a stop along the way to see other sites and have a chance to just get up and walk around for a while and see something new and exciting. After we find out which of our buses including the Marathon and the Voyager Coach are right for your group, we will help you book your transportation and all you will have left to do is to prepare for your event.
Will you be traveling in Birmingham and think you may benefit from a charter bus rental? How about traveling to Cedar Point from Birmingham with a church, youth group or other group of people?
To take a closer look at any of our charter bus rentals visit our Charter Bus page here.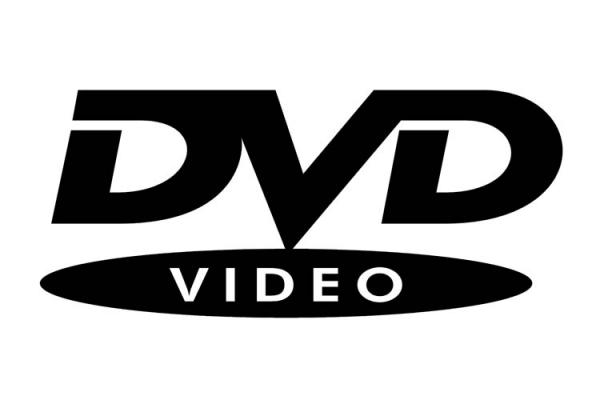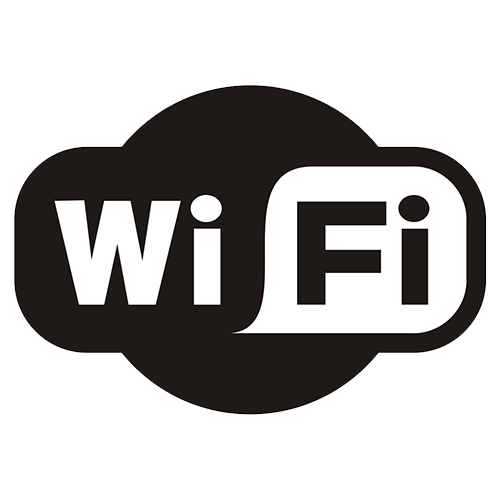 Charter Bus Rental Birmingham MI
Metro Motor Coach is a premier charter bus rental serving residents and visitors in Birmingham and all of Metro Detroit. If you have a group who will be traveling from Birmingham MI and would like to find out more about what transportation options we can provide you, we invite you to contact us today. Call us at 248.390.7664 or simply fill out the form below.