Bloomfield Hills is an award-winning, small town located just over 20 miles from downtown Detroit. One of the most affluent areas in the U.S., Bloomfield Hills has a long history. From Cranbrook to historic churches and award winning golf courses, Bloomfield Hills may be small in terms of the number of residents but it sees many more travelers each year for business or recreational reasons.
While many visit Bloomfield Hills to shop and enjoy fine dining or golf, many groups head here each year to spend time at Cranbrook Educational Community. First founded in 1904 by George and Ellen Scripps Booth, Cranbrook is a 315 acre National Historic Landmark and is home to many popular attractions including the Cranbrook Academy of Art, the Art Museum, the House and Gardens and the Institute of Science in addition to its collections and schools. Groups of all ages choose Bloomfield Hills popular Cranbrook Community as their destination throughout the year.
No matter how large or small your group is, Metro Motor Coach has the right bus for your group. From our 25passenger mini-bus to our 55 passenger Millennium Coach, our buses are comfortable, spacious and offer many conveniences including restroom, surround sound, storage and optional WiFi.
Will you be traveling in Bloomfield Hills and think you may benefit from a charter bus rental? How about traveling to Cedar Point from Bloomfield Hills with a church, youth group or other group of people?
To take a closer look at any of our charter bus rentals visit our Charter Bus page here.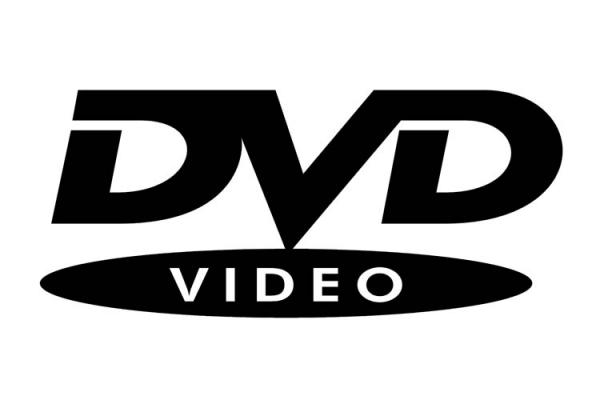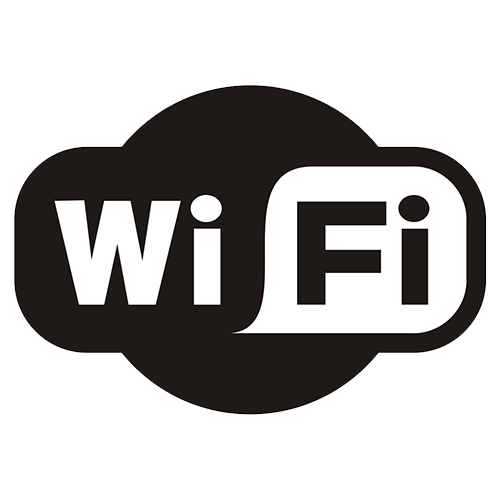 Charter Bus Rental Bloomfield Hills MI
Metro Motor Coach is a preferred charter bus rental serving clients in Bloomfield Hills and throughout all of the Metropolitan Detroit area. If you and your group are planning on traveling in Bloomfield Hills or the greater Detroit area for business or pleasure, Metro Motor Coach is here to help you. To find out more or to request a quote for your transportation, contact us at 248.390.7664 or fill out the form below.