Brandon Township is a charter township within Oakland County. Divided vertically by M-15, Sashabaw Road, and Baldwin Road, it is a convenient destination for travel. Made up of a number of smaller communities, Brandon is most well known for its historic community of Ortonville. Brandon Township was home to just over 15,000 as of the 2010 census. Part of the metropolitan area of Flint, it offers residents and visitors alike a host of services ranging from education to recreation.
The history of Brandon dates back to the early 1800's. Created in 1837, Brandon has grown but maintains much of its small town appeal including plenty of surrounding green space, wildlife, farms, dirt roads and historic sites. A popular place for families, Brandon is ideal for those who are looking for a bit more space but with convenient access to all the most popular area attractions in the Metro area such as the Great Lakes Crossing Mall, DTE Energy Theater and Pine Knob Ski Resort just to name a few.
Will you be traveling in Brandon Township and think you may benefit from a charter bus rental? How about traveling to Cedar Point from Brandon Township with a church, youth group or other group of people?
Whether traveling within the area or looking to go a bit further, Metro Motor Coach invites you to find out more about the many options you have to choose from with us. To take a closer look at any of our charter bus rentals visit our Charter Bus page here.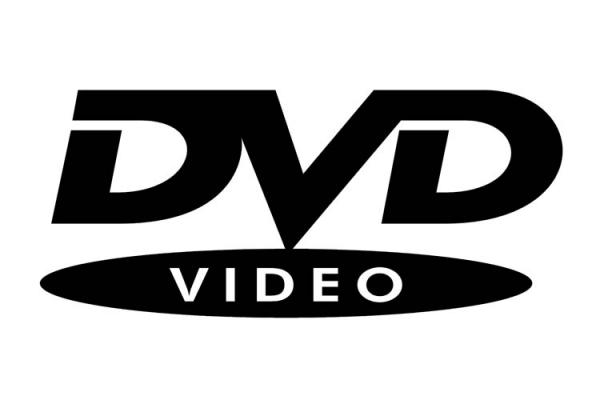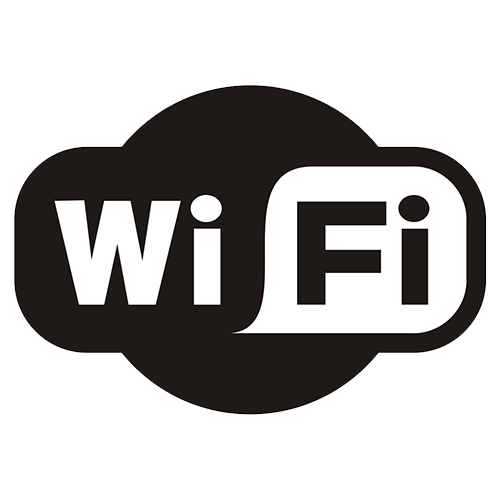 Charter Bus Rental Brandon Township MI
Metro Motor Coach is a preferred charter bus rental throughout the Metro Flint and Detroit regions. Providing groups of all sizes comfortable and comfortable transportation throughout the region, we are the best way to get your group where you want to go. If you and your group are planning on traveling from Brandon Township and are looking for the best option, contact us. For more information about our buses or pricing or to book your transportation today call us at 248.390.7664 or fill out the form below.