Brighton, Michigan is located in Livingston County and is home to over 7,500 residents. First established in 1832, Brighton has become well-known over the years for its high standard of living, its popular attractions and events and its growing downtown district. From the ever-popular Brighton Farmers Market to the many county parks, lakes, golf courses and natural areas throughout the region, it is easy to understand what makes this one of Metro Detroit's popular destinations for travel.
Of all the many draws to the region, one of Brighton's most popular events is their annual Smokin' Jazz and Barbecue Blues Festival. Now in their 10th year in 2015, this popular event features amazing food and great live entertainment including both local and nationally known jazz and blues artists. Held each September, the festival draws thousands from throughout the region to taste award winning barbecue and enjoy live music on Main Street from Grand River to First Street.
Will you be traveling in Brighton and think you may benefit from a charter bus rental? How about traveling to Cedar Point from Brighton with a church, youth group or other group of people?
We have the right bus to meet your needs. Whether you are a smaller group with fewer than 40, or larger up to 56 or even more, our buses can provide you and your group a cost-effective and convenient way to get where you are going in Brighton, MI and beyond. To take a closer look at any of our charter bus rentals visit our Charter Bus page here.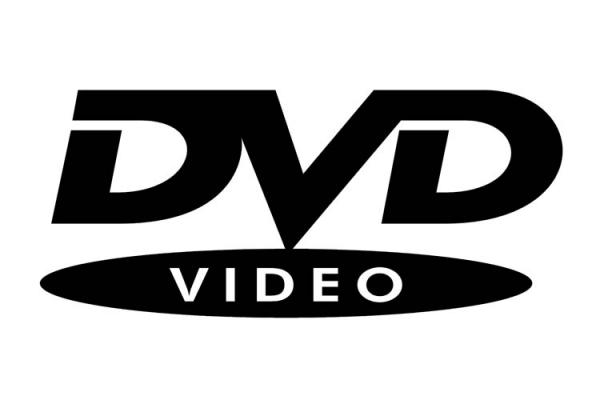 Charter Bus Rental Brighton MI
Metro Motor Coach is a charter bus rental Brighton MI and offers you and your group the ideal way to travel in Brighton and throughout the Metro Detroit area. If you have a group in Brighton, MI and are planning a trip to a theme park, sporting event, conference, festival or some other destination for business or pleasure, look no further than Metro Motor Coach. Operating since 2010, Metro Motor Coach has the options and the experience you are looking for from your transportation provider. For more information about us or for a quote for services, contact us today at 248.390.7664 or fill out the free quote form below.