Macomb County is home to many popular locations for visitors, and residents in the Metro Detroit area, including Bruce Township. Home to just under 9,000 residents, Bruce Township has a long history but has become most well-known in its history as the home to the Ford Motor Company Proving Grounds.
Long before the first arrival of European settlers, this area was home to Native Americans. Eventually settled as a European community in the 1800's, Bruce Township has retained the same rural appeal that has drawn residents to the area for generations. Today Bruce Township has become known for its charm and character and enjoyable areas for recreation including a number of golf courses, the Crooked Creek Farm and the Seven Ponds Nature Center.
Another popular area for visitors is the Stony Creek Metro Park. Over 4,400 acres of scenic beauty and recreational opportunities make this park one of the most well-known and visited in the region. From fishing and swimming to hiking, biking, inline skating and even cross-country skiing in winter, make this an ideal location for you and your group.
Will you be traveling in Bruce Township and think you may benefit from a charter bus rental? How about traveling to Cedar Point from Bruce Township with a church, youth group or other group of people?
Metro Motor Coach offers a variety of options when it comes to transporting your group in Bruce Township and throughout the Metro Detroit area. To take a closer look at any of our charter bus rentals visit our Charter Bus page here.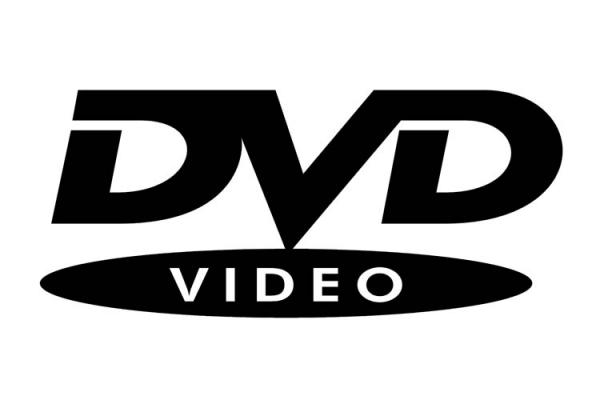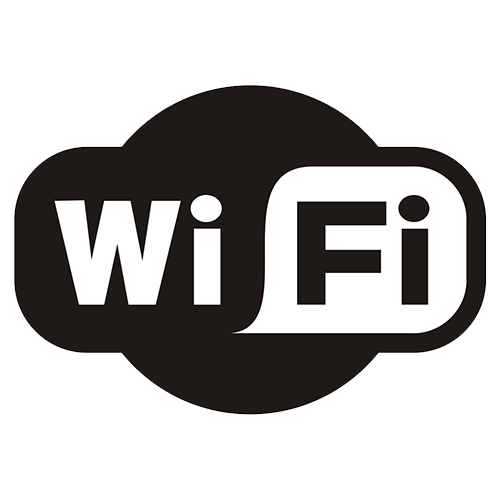 .
Charter Bus Rental Bruce Township
Metro Motor Coach is a leading transportation provider in the Metro Detroit area. We are there to help you plan and make your trip more enjoyable. If you and your group will be traveling in Bruce Township and are looking for comfortable and convenient transportation to get you where you are going, contact Metro Motor Coach today. Call us at 248.390.7664 or fill out the form below for your free quote for services.