Trusted Detroit motor coach transportation for travel both near and far, Metro Motor Coach is dedicated to customer service and satisfaction. Metro Motor Coach is an accredited and licensed charter bus service in Detroit. Our fleet includes the Marathon Coach (Up to 40 Guests), the Millennium Coach (Up to 55 Guests) and the Renaissance Coach (Up to 56 Guests).
Our charter buses can accommodate any group from wedding parties to corporate outings. Hassle-free and economical, Metro Motor Coach's fleet also provides comfort and peace of mind when traveling. For all your conference, convention or recreational needs, we offer superb services and help you get you where you need to go on time and in style. All of our drivers have knowledge of the area to help make sure your experience relaxing and pleasurable.
Whether traveling for family reunions, weddings, parties, concerts or even trade shows, we provide the bus service you need for any type of excursion, special event or group outing any time of the year. We are available for your local and out-of-state transportation needs. Detail-oriented and focused on your needs and requirements, we invite you to contact us to request a quote. Treat yourself and your group to the best experience possible by hiring Metro Motor Coach, a premier charter bus rental in Detroit.
Will you be traveling in Chesterfield and think you may benefit from a charter bus rental? How about traveling to Cedar Point from Chesterfield with a church, youth group or other group of people?
To take a closer look at any of our charter bus rentals visit our Charter Bus page here.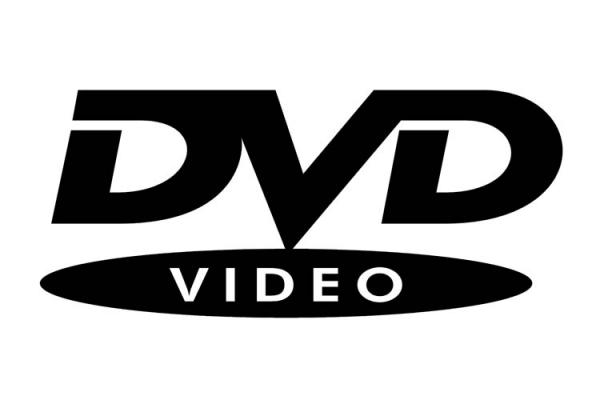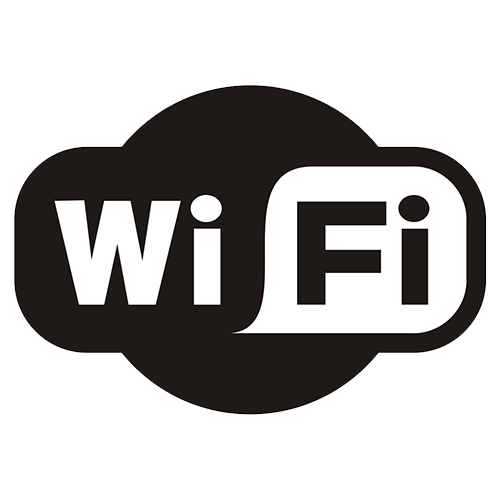 Charter Bus Rental Chesterfield MI
Metro Motor Coach is a charter bus rental serving Chesterfield and all of Metropolitan Detroit. If you live in or will be visiting Chesterfield and are looking for group transportation, we are the right choice. Offering a variety of bus options ranging from up to 25 to up to 55 passengers, we can accommodate any group. To request a quote for our services, we invite you to contact us today at 248.390.7664 or simply fill out the form below.