Clarkston MI is a quaint village in Independence Township, at the heart of Oakland County. A historic, small community, less than a half mile in size, Clarkston may be small, but it is large in terms of history, nearby amenities and city services. Named a historic site in 1980, Clarkston was founded in 1832 and is still home to a number of historic properties in its beautiful downtown.
In addition to its numerous fun annual events and activities, Clarkston is surrounded by many other great places to visit and things to do. From Deer Lake to Independence Oaks, there is plenty to enjoy outdoors, while Pine Knob and DTE Music Theatre provide the perfect venues for skiing in winter and enjoying some of the best concerts in the state throughout the summer months.
Will you be traveling in Clarkston and think you may benefit from a charter bus rental? How about traveling to Cedar Point from Clarkston with a church, youth group or other group of people?
Charter bus rentals are a comfortable and convenient way to travel with any size group. Metro Motor Coach offers a variety of options when it comes to group transportation. From our 25 passenger mini buses to our 56 passenger Renaissance Coach, we have the bus to meet your needs, no matter what size your group is. To take a closer look at any of our charter bus rentals visit our Charter Bus page here.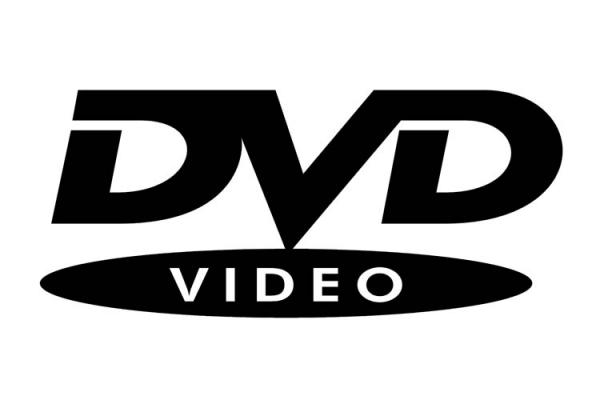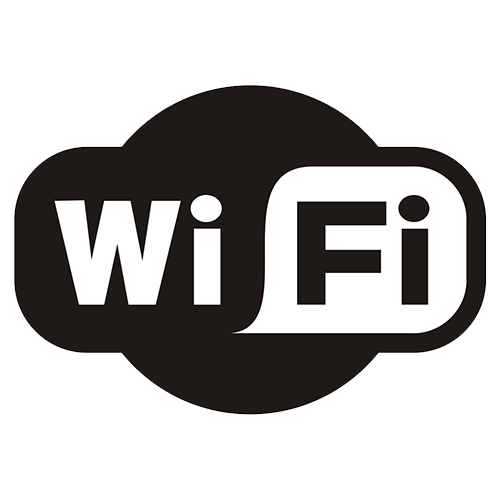 .
Charter Bus Rental Clarkston MI
Metro Motor Coach is a preferred charter bus rental in Clarkston and throughout the great Metro Detroit area. If you and your group will be traveling from Clarkston and are in need of transportation, Metro Motor Coach is here to help. For more information about our services or to request your free quote for services, call Metro Motor Coach at 248.390.7664 or simply fill out the form below and start planning today.