Charter buses are the best way to to get your group to a destination, or series of destinations, while maximizing your travel experiences. Providing you and your group a safe, convenient and cost effective way to travel, Metro Motor Coach provides a number of options when it comes to your transportation needs. Offering modern conveniences and amenities as well as a reasonable price, we invite you to take a closer look at your Detroit charter bus options from Metro Motor Coach and find out what is right for you.
The 40 Passenger Marathon Coach is convenient seating for up to 40 passengers. Amenities and conveniences of this bus include an on-board restroom, , 6 HD TV's, theatre surround sound, a refreshment service station, 110v outlets located at each seat, mobility, optional wifi and plenty of overhead storage. The perfect way to enjoy your experience beginning to end.
The 47 Passenger Voyager Coach is our next largest travel option offering convenient and comfortable seating for up to 47. The on-board restroom, optional wifi, convenience outlets, surround sound, HD TVS and stereo options promise you and your group a comfortable and enjoyable trip from start to finish.
The 55 Passenger Millennium Coach is the ultimate way to get you and your group where you are going. Perfect for large groups up to 55, this option offers an on-board restroom, TV/DVD, iPod and USB media compatible option as well as surround sound, storage, outlets, optional wifi and is mobility coach kneeling equipped as well.
Will you be traveling in Clinton Township and think you may benefit from a charter bus rental? How about traveling to Cedar Point from Clinton Township with a church, youth group or other group of people?
To take a closer look at any of our charter bus rentals visit our Charter Bus page here.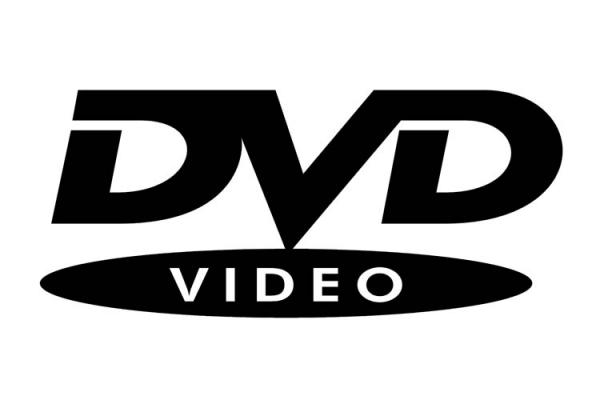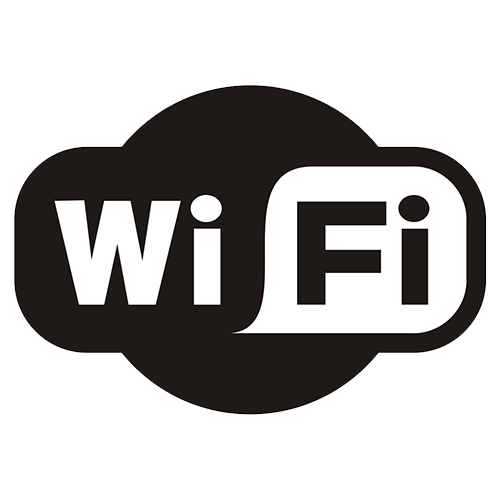 Charter Bus Rental Clinton Township MI
Metro Motor Coach is the right choice for all your transportation needs.  For business or pleasure, from seminars to themeparks,  we  provide  services throughout the Metro Detroit area and are the ideal option for you and your group.  If you are planning a group outing in Southern Michigan, are looking for a charter bus and live in Clinton Township area, we invite you to contact us today for a free, no-obligation quote. Fill out the contact form below or contact us by phone at 248.390.7664 and start planning today.