Fenton, Michigan is a popular destination for travel. Home to over 11,000 residents, Fenton has a long history which dates back to 1834. First called Dibbleville, Fenton was renamed Fentonville after William M. Fenton in 1837 which it remained until 1886, when it adopted its current name.
Located just an hour from Detroit, Fenton is a popular day-trip away for families and visitors from throughout the area. From its historic downtown, to its shopping district and the 58 lakes located within 10 miles of the city, it is easy to see what makes Fenton such an enjoyable destination for travel.
Of all the popular ways to relax and enjoy some time away from the city, one of Fenton's most popular attractions is Silver Lake Park. The largest park in Fenton, Silver Lake Park is over 35 acres and offers something for everyone. From 300 feet of beach with lifeguards to nature trails, picnic areas, courts, ball fields and play equipment, this park is a great place to enjoy time with family or friends.
Will you be traveling in Fenton and think you may benefit from a charter bus rental? How about traveling to Cedar Point from Fenton with a church, youth group or other group of people?
Charter bus rentals are an ideal way for any group to travel. Whether traveling for business or pleasure, to the casino or a ball game or even a theme park, we can help you. To take a closer look at any of our charter bus rentals visit our Charter Bus page here.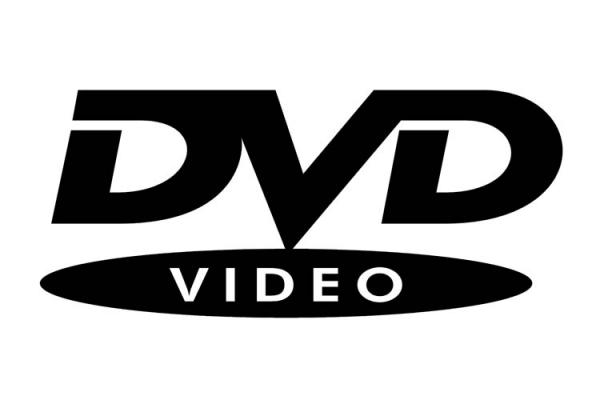 Charter Bus Rental Fenton MI
Metro Motor Coach is a preferred charter bus transportation service serving Fenton, MI and the Metro Detroit area. If you are planning a group outing and are looking for a convenient way to get where you are going, you and your group will benefit from the services of Metro Motor Coach. Veteran owned, we have been providing quality transportation services since 2010. Fill out the contact form below or contact us by phone at 248.390.7664 and start planning today.