Metropolitan Detroit includes a mecca of destinations. Restaurants, malls, casinos, museums, sports venues and hundreds of other destinations make Ferndale and the entire area a great place to spend some quality time with your friends, family or any group. Organizing your trip to or from Detroit requires planning including not just where and when to go, but how you and your group will get around. A charter bus rental is the simplest and most cost effective option to help you and your group get around without the hassles. Our fleet ranges from mini buses for groups of less than 25 to our larger charter buses providing seating for much larger groups of up to 55 per bus. Our buses are spacious and provide many convenient amenities to ensure your ride is pleasant. From on-board restrooms to convenience outlets and optional wifi, Metro Motor Coach provides your group ideal transportation.
The greater Metropolitan Area of Detroit including its many suburbs is home to close to a million people. Getting around can be overwhelming. Stop worrying about rush hour traffic and road closures when you travel. Since 2010, Metro Motor Coach has been offering residents and visitors of Ferndale and Metropolitan Detroit, a safe, experienced and comfortable option for group travel.
Will you be traveling in Ferndale and think you may benefit from a charter bus rental? How about traveling to Cedar Point from Ferndale with a church, youth group or other group of people?
To take a closer look at any of our charter bus rentals visit our Charter Bus page here.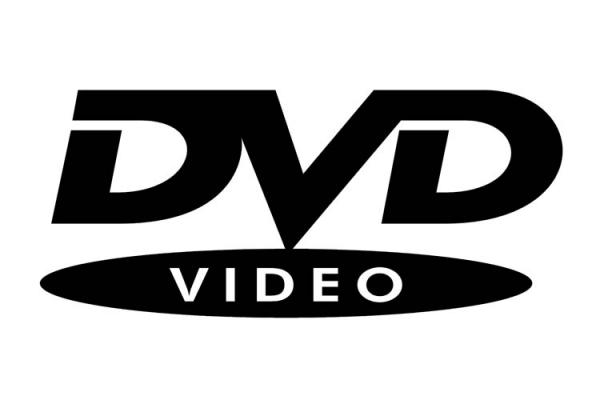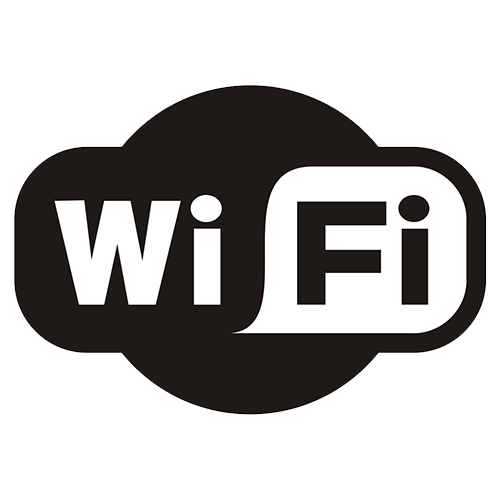 Charter Bus Rental Ferndale MI
Metro Motor Coach is an established, qualified, BBB accredited charter bus rental service in Ferndale offering competitive pricing, a large fleet able to accommodate any size group, and easy booking. Whether you are traveling to Ferndale or traveling from Ferndale to some other destination for the day or longer, Metro Motor Coach will get you and your group to your destination safely and comfortably. If you live, work or are just visiting Ferndale and will be traveling with a group, contact Metro Motor Coach at 248.390.7664 for your free quote for services today.