Flint is the largest city in Genesee County. Just over 34 square miles in size, it is home to a population of close to 100,000. Large enough to have that urban appeal of many major metro areas, it is small enough to explore on foot. Currently enjoying a renaissance, Flint is home to many amazing sites and destinations appealing to a variety of people. From the Flint Cultural Center to the Farmers Market or parks, these represent just a taste of what makes Flint unique.
One of Flint's most popular destinations for groups and individuals is the Crossroads Village Huckleberry Railroad. Operated by the Genesee County Parks and Recreation Commission, this popular area is perfect for those looking for a little history. From the Genesee Bell, a replica of the historic riverboats which traveled up and down the Mississippi long ago, to an authentic Great Lakes town and even a railroad, it is easy to see what makes this destination so appealing. See a show, take a ride on the river or even ride the rail at this phenomenal Michigan destination.
Will you be traveling in Flint and think you may benefit from a charter bus rental? How about traveling to Cedar Point from Flint with a church, youth group or other group of people? If so, we have the bus to get you where you want to go. Small or large, our buses are comfortable, convenient and reliable. We can meet your needs. To take a closer look at any of our charter bus rentals visit our Charter Bus page here.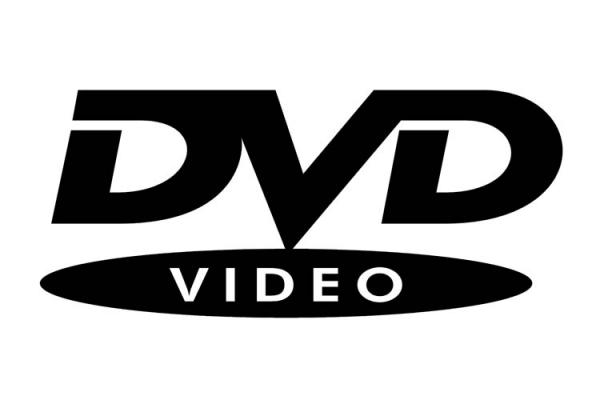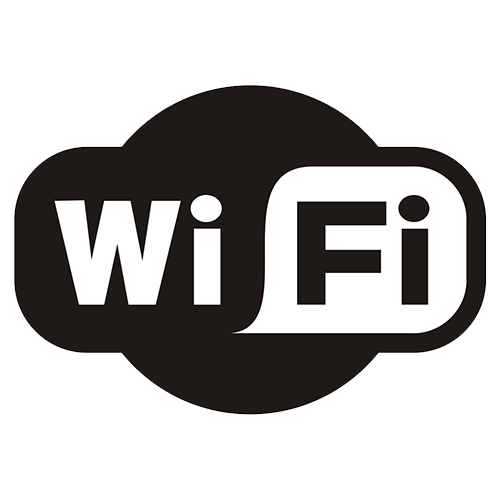 Charter Bus Rental Flint MI
Metro Motor Coach is a charter bus rental catering to groups from Flint, Detroit and throughout the Metro Detroit area. If you have a group and are looking for a convenient way to travel any time of the year, contact Metro Motor Coach today. For more information or to request a quote for your next trip, call Metro Motor Coach at 248.390.7664 or simply fill out the form below.