A lesser known but no less historic community in the Detroit area is Goodison or Goodison Station. One of two unincorporated communities located in the Charter Township of Oakland within Oakland County, Goodison was named for William Goodison, an Englishman who had immigrated to the area with his family in the mid 1800's. Mr. Goodison and his family owned and operated the local gristmill in the area. The community gained its post office in the 1870's and a place on the railroad as well. Today, Goodison is a fun place to visit and a community proud of its history.
Goodison MI is not only a popular starting point for trips in the Greater Detroit area, for many other groups, it is the final destination of choice thanks to some of its most popular nearby attractions including the Goodison Cider Mill and the Paint Creek Cider Mill which is located at the site of a historic grist mill founded in the 1800's. Whether traveling to one of these sites, or some other location, we can help you get there.
Will you be traveling in Goodison and think you may benefit from a charter bus rental? How about traveling to Cedar Point from Goodison with a church, youth group or other group of people?
Metro Motor Coach has charter buses to meet your needs ranging from small to large and providing a variety of amenities to make your trip more comfortable and relaxing. To take a closer look at any of our charter bus rentals visit our Charter Bus page here.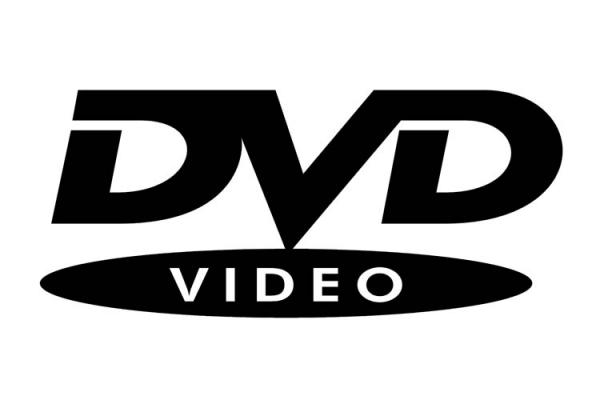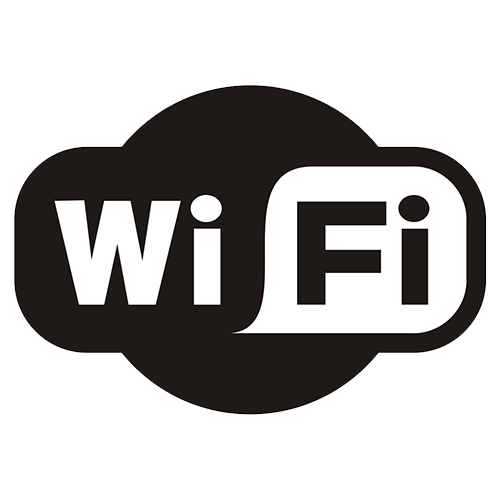 Charter Bus Rental Goodison MI
Metro Motor Coach is a preferred Charter bus transportation provider in Goodison and throughout the greater Metropolitan Detroit area. If you and your group are planning a trip from Goodison to a theme park, casino, museum or other venue in the area and are looking for comfortable and convenient transportation, Metro Motor Coach can help. We make transportation easy. Avoid logistical nightmares and let us do the driving on your next trip. For a quote for services or to book your transportation today, we invite you to contact us by phone at 248.390.7664 or fill out the form below.