Grosse Pointe is an upscale neighborhood in Wayne County, Michigan and located along Lake St. Clair, popular for boating, fishing at swimming at its beautiful beaches.  The lakes prehistoric history shows that it was formed by the glaciers that once inhabited the area.  As they receded and drained into the Detroit River, the lake was formed. The Grosse Pointe area today is a thriving community with unique shopping, great schools and a close-knit community. A special attraction in the area is the Edsel & Eleanor Ford House.  As most people know, the Fords were a prominent family who greatly influenced the growth of Grosse Pointe and the surrounding Detroit area.  The impressive estate was the Fords final home and today the house, as well as the meticulously groomed grounds, can be toured by curious visitors interested in learning more about the rich history of this famous local family.
Henry Ford will forever be remembered for his innovative ideas that had a profound effect on Grosse Pointe and all the surrounding Detroit suburbs.  He was someone who was never afraid to take a chance and believed in himself.  The impressive yet understated home can be toured by visitors interested in learning more about this famous family. Metro Motor Coach can provide transportation for your group to tour the Edsel & Eleanor Ford House or any of the many other desirable attractions near Grosse Pointe, worry free. You can relax stress-free while experienced knowledgeable drivers get you and your guests to your destination.  Allowing Metro Motor Coach to accommodate your entire group, allows you to enjoy spending time with them in comfort,  making sure everyone arrives at the same time.  Arriving together in one of our well-equipped luxury buses make a lot more sense that traveling in separate vehicles convoy-style.
Metro Motor Coach will get you safely to your destination with well-trained drivers who know what they're doing and are as concerned about your group's safety as you are.  If you're looking for comfort, Metro Motor Coach has vehicles to meet a variety of group sizes and destinations. Vehicles are equipped with climate control, HD TV's, DVD players, surround sound, or charter buses equipped with on-board restrooms and beverage service stations. Why not get your friends, family or other social or church group together and let Metro Motor Coach help you arrive to your destination in comfort and style.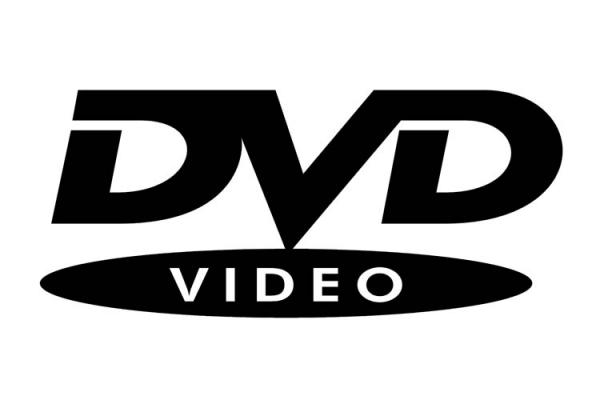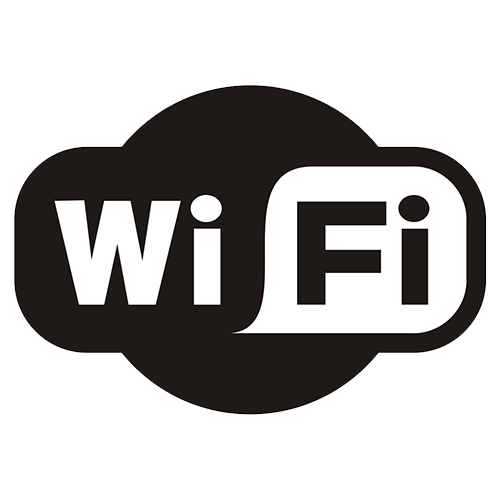 To take a closer look at any of our charter bus rentals visit our Charter Bus page here.
Charter Bus Rental Grosse Pointe MI
Since 2010, Metro Motor Coach has been offering groups in Grosse Pointe and the Metro Detroit area a convenient, comfortable and cost effective way to travel. If you live in Grosse Pointe and are looking for a charter bus rental that seats from 40 to 55 people, Metro Motor Coach can help. To find out more, we invite you to contact us today by calling 248.390.7664 or by filling out the contact form below.