Grosse Pointe Shores may be the smallest of the Grosse Pointe communities, at only 1.1 square miles in size, but what it lacks in size, it more than makes up for in income, safety and city amenities, services and attractions.  Incorporated as a village in 1911, this historic small community is home to just over 3,000 residents and has become well-known for all it offers residents and visitors alike, including its most famous attraction, the Edsel and Eleanor Ford House and Estate.
Earning a Certificate of Excellence from TripAdvisor, the Edsel and Eleanor Ford House has been ranked the best attraction in Grosse Pointe Shores. Once home to the Fords, one of the most prominent names in the automotive industry, this historic treasure is now preserved for future generations to learn more about the family and their history. Visitors have the opportunity to explore the 100-year old home, tour the grounds and gardens, as well as numerous exhibits relating to the automotive industry. You can learn more about this historic site by visiting their website at www.fordhouse.org.
Will you be traveling in Grosse Pointe Shores and think you may benefit from a charter bus rental? How about traveling to Cedar Point from Grosse Pointe Shores with a church, youth group or other group of people?
If you and your group are looking for transportation to or from Grosse Pointe Shores, Metro Motor Coach is here to assist you. We have options ranging from small to large, perfect for any group. To take a closer look at any of our charter bus rentals visit our Charter Bus page here.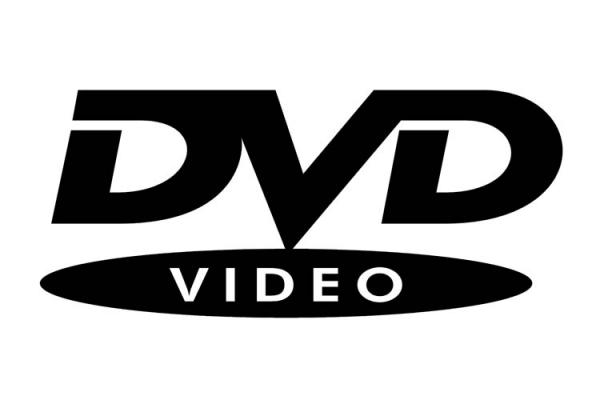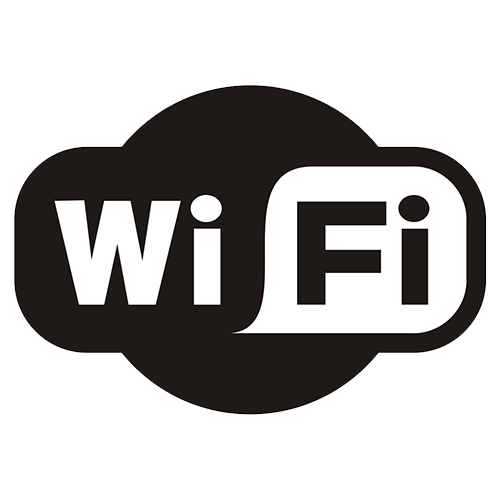 .
Charter Bus Rental Grosse Pointe Shores MI
Metro Motor Coach is a preferred charter bus rental in Grosse Pointe Shores and throughout the Metro Detroit area. For more information, contact Metro Motor Coach at 248.390.7664 or fill out the form below for a free quote for service.