Any time of the year is a great time to frequent the Metro Detroit region. From summer hot spots such as Comerica Park and the Henry Ford Museum to fall destinations like Yates Cider Mill and the DIA, there is always something going on in and out of the city and Metro Motor Coach has the transportation you need to get your group there comfortably, safely and on time.
Will you be traveling in Grosse Pointe Woods and think you may benefit from a charter bus rental? How about traveling to Cedar Point from Grosse Pointe Woods with a church, youth group or other group of people?
To take a closer look at any of our charter bus rentals visit our Charter Bus page here.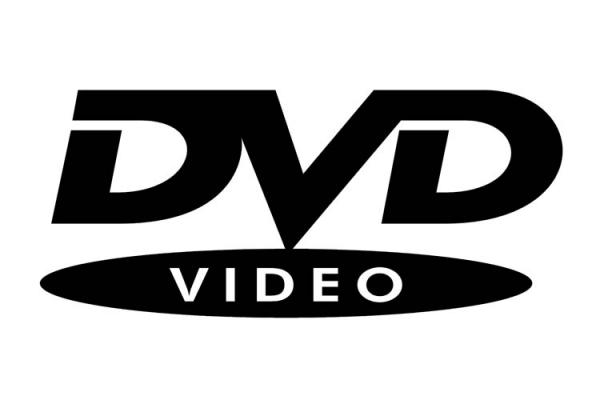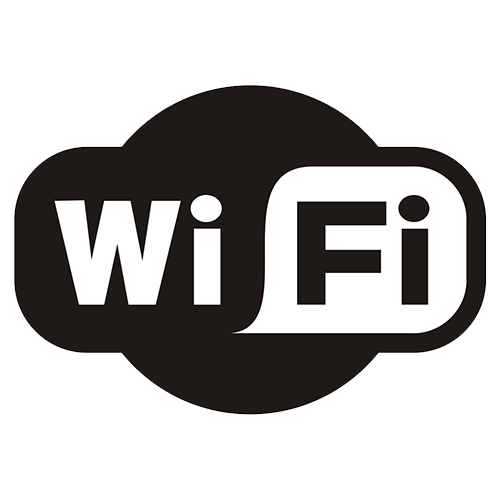 Grosse Pointe Woods is just one of the many suburbs in the greater Metropolitan region of Detroit. A beautiful small community with fewer than 17,000 residents, Grosse Pointe Woods is a convenient and comfortable area just 10 miles from downtown. A beautiful city with a long history, Grosse Pointe Woods actually started out by a different name. Incorporated in 1927 as the Village of Lochmoor, Grosse Pointe Woods was born and today, this lovely city remains a great place to visit and to live with a high quality of life and low crime rate.
Just one of the five Pointes which make up the Grosse Pointe area, Grosse Pointe Woods offers many unique community opportunities including its Olympic size public pool, marina and fun downtown shopping area.
Charter Bus Rental Grosse Pointe Woods MI
Metro Motor Coach offers you the perfect solution when traveling in or out of Grosse Pointe Woods MI. Whether you are taking a day trip or a trip that is a bit longer and are looking for convenient group transportation in and around the Metro Detroit area, Metro Motor Coach is there to help. If you are planning a trip and are in the Grosse Pointe Woods area, contact us today. Make your trip more pleasant and organized by booking group transportation. Call Metro Motor Coach at 248.390.7664 or fill out the form below.