A lovely and welcoming community in Oakland County, Groveland Township is home to around 5,500 residents and was first established in 1835. Within it's roughly 35 square miles are two unincorporated communities including Austin Corners and Groveland Corners. A popular region for travel for residents and visitors from throughout the Metro Detroit area, Groveland is surrounded by hundreds of destinations and attractions for all interests. From golf courses, parks and recreational areas, to ski resorts, lakes and attractions, Groveland is surrounded by opportunities to relax and enjoy all this popular region of Michigan has to offer.
One of the most popular recreational areas for groups here in the summer is Groveland Oaks County Park. A county park perfect for camping, hiking, picnicking and swimming, it is a full 362 acres ideally suited for the day or weekend for families or groups, large and small. Waterslides, concessions, bathhouse building, a sandy beach, boat rentals, bike rentals, trails and many other features make this a summer destination perfect for that fun work, church, family or other group in the Groveland area.
Will you be traveling in Groveland and think you may benefit from a charter bus rental? How about traveling to Cedar Point from Groveland with a church, youth group or other group of people?
Whether your group is larger or small, we have a variety of options to choose from to meet all your transportation needs. To take a closer look at any of our charter bus rentals visit our Charter Bus page here.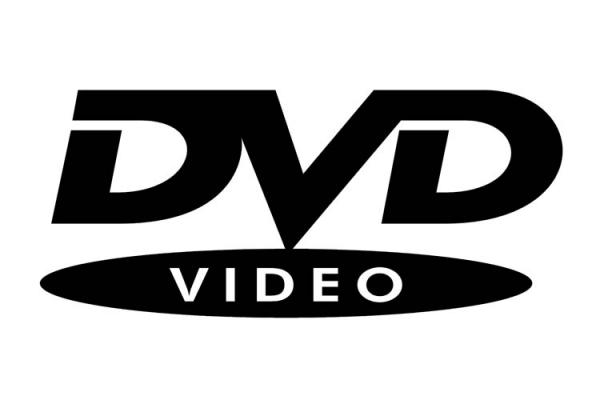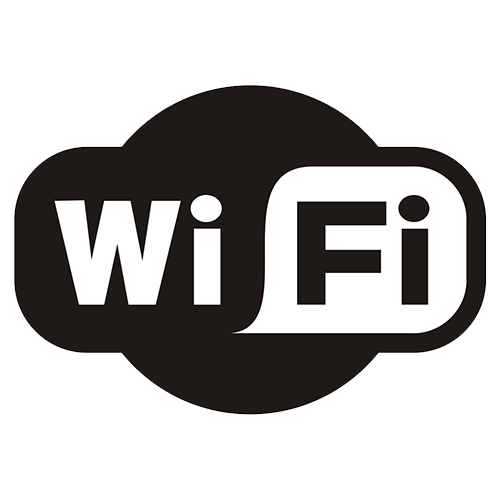 Charter Bus Rental Groveland MI
Metro Motor Coach is a leading and preferred charter bus rental serving any group traveling to or from Groveland MI. Catering to groups throughout the Metro Detroit area, we have the options and services you are looking for from your transportation provider. If you and your group will be traveling in the area and are looking for a comfortable and convenient way to get around, contact Metro Motor Coach today. For a quote for services, call us at 248.390.7664 or fill out the form below.