Looking for dependable, comfortable, courteous and professional transportation in Metropolitan Detroit? Look no further than Metro Motor Coach. Providing your corporate or recreational group affordable and comfortable transportation, the charter bus rentals of Metro Motor Coach are ideal for all types of travel. Whether you are looking for transportation to and from business related events or to popular recreational destinations such as theaters, casinos, sports events or theme parks, we can get you there.
Detroit is a huge city with an even larger Metropolitan area and getting around can be difficult. When traveling with a group, lessening the logistics involved with getting somewhere and providing members of your group easy transportation options to and from events in and out of the city is the perfect way to reduce stress and promote a positive experience for everyone. Operating since 2010, Metro Motor Coach has been recognized for its service in the industry by Real Detroit Weekly. BBB accredited, Wedding Wire rated and UMA affiliated, Metro Motor Coach offers everything you need and want from a charter bus rental.
Will you be traveling in Harrison Township and think you may benefit from a charter bus rental? How about traveling to Cedar Point from Harrison Township with a church, youth group or other group of people?
To take a closer look at any of our charter bus rentals visit our Charter Bus page here.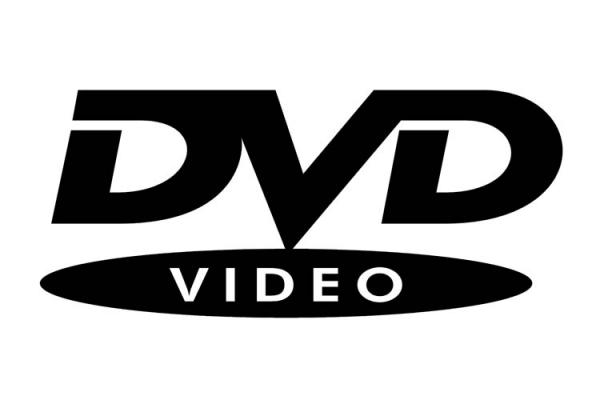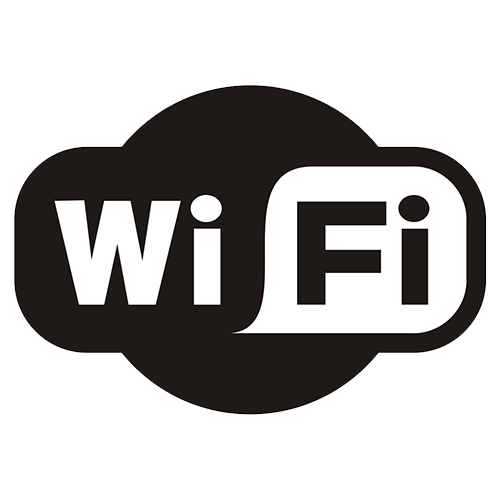 Charter Bus Rental Harrison Township MI
Metro Motor Coach is a leading transportation provider servicing all of Metropolitan Detroit and the surrounding areas. Located in Shelby Twp, we are dedicated to getting our clients where they want to go on time and in style. Whether you are heading to the Tigers, Lions or Red Wings, going to Henry Ford or planning a trip to the DIA, our charter bus rentals will both meet and exceed your expectations. If you and your group will be traveling to or from the Detroit Area and are looking for transportation in Harrison Township, we invite you to contact us today. For more information or to book a charter bus, contact Metro Motor Coach at 248.390.7664 or fill out the form below for your free quote.