The Village of Holly is a prestigious, historical village in north Oakland County.  One of its notable restaurants, The Holly Hotel, is a favorite destination for diners as well as those brave enough to spend the night.  Some say the Holly Hotel is haunted and the owners take much delight in that fact, as it draws visitors for far and wide to come see for themselves.
The Holly Hotel has been a popular community social spot as far back as the 1900's. Sunday dinners at the hotel have been enjoyed by the town's people from its early beginnings, and the dinners remain a favorite today. The hotel is a three-story, Queen Anne style building. Rumored to be haunted for years, the hotel first got its name as the, Haunted Holly Hotel when Norman Gauthier visited in 1989 and declared the building to be "loaded with spirits". Norman Gauthier was a professor of parapsychology and much revered by other ghost hunter types of the time. Paranormal groups have been searching for proof ever since.  The spooky apparitions have been seen by guests and hotel staff alike and seem to follow certain patterns making the claims particularly hard to refute.  Observers have professed to smelling cigar smoke while not knowing others had claimed the same experience or that the original owner was a cigar smoker.  Similar experiences of smelling a flowery perfume or seeing a child with a meat cleaver in the kitchen or banquet room.   Others have reported hearing someone playing the piano and singing or hearing voices when no one is there. The friendly staff at the Holly Hotel will be happy to take you on a tour when you visit, and share some of the unusual occurrences that have been reported over the years.  If you're lucky, you may even see a ghost!
While you're in Holly, don't miss the quaint shopping district on Main Street with its unique shops and restaurants. Holly offers a wide variety of outdoor adventures from kayaking and canoeing to skiing and winter sports in its two parks.  In winter, the characters for Dickens "A Christmas Carol" can be seen walking the streets, as the town transforms into an authentic Dickens novel.
If you're thinking of traveling to Holly, Metro Motor Coach, is as excited about your event as you are! Whatever the occasion may be, Metro Motor Coach works hard to ensure you and your guests get where you need to go on time and in style.
Whether you and your group are planning a trip to the festival or other event, downtown for some shopping or out for the day at the Holly Recreation Area or Seven Lakes State Park, we can get you there comfortably and on schedule.
Will you be traveling in Holly and think you may benefit from a charter bus rental? How about traveling to Cedar Point from Holly with a church, youth group or other group of people?
For groups who are looking for transportation in and around Holly, Metro Motor Coach is a charter bus service rental which can help you get where you want to go. Our buses range from 25 passenger mini buses to full size, 56 passenger buses with a variety of conveniences for your comfort. To take a closer look at any of our charter bus rentals visit our Charter Bus page here.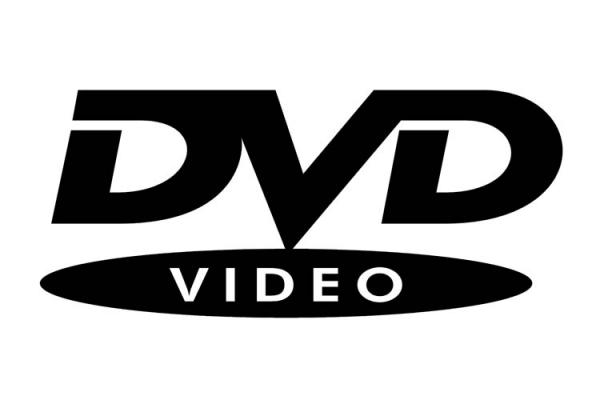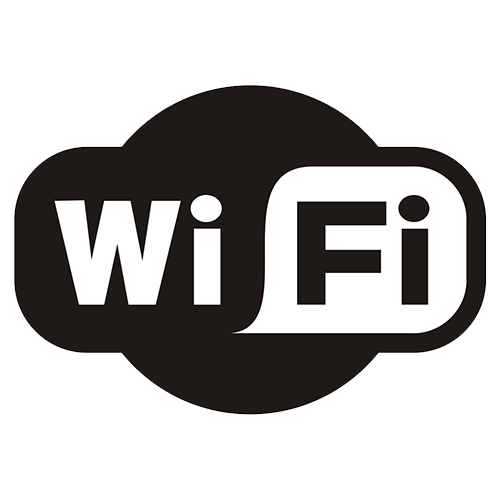 Charter Bus Rental Holly MI
Metro Motor Coach is a charter bus rental serving clients in Holly, Lyon Township and throughout the Detroit area. Whether you are planning a trip for the day or longer, in the city or one of the many neighboring communities, Metro Motor Coach is here to help. Providing a variety of transportation options, we invite you to learn more about us. For more information about our charter bus options or a quote for services, call us at 248.390.7664 or by filling out the form below.