Howell is a bustling, medium-sized community in Livingston County. Home to around 10,000 residents, Howell has a long history dating back to 1835 when a group of settlers from Detroit made their way to the area. Later incorporated in 1863, Howell quickly grew to become a popular area for business and recreation. Today, the county seat of Livingston County, Howell offers a world-class destination for those living or vacationing in Southern Michigan.
Like many cities, Howell has its own unique appeal to visitors and residents of the area. When it comes to recreation, its parks, downtown and fun festivals are all popular reasons for travel. Throughout Livingston, a wide variety of other destinations and attractions draw thousands of visitors each year including wineries, breweries, restaurants, golf courses, parks, nature centers, recreation areas, theaters and more. In summer, one of the most popular events to residents and visitors is the Howell Melon Festival. Held every year since 1960, this popular family-friendly tradition has been drawing visitors from around the state by the thousands. Currently, the festival welcomes close to 20,000 annual visitors for food, attractions, classic train rides, a car show, art and live entertainment.
Will you be traveling in Howell and think you may benefit from a charter bus rental? How about traveling to Cedar Point from Howell with a church, youth group or other group of people?
Whether your group  in Howell, MI is large or small, heading to Detroit or throughout the Metro Detroit or Lansing areas, Metro Motor Coach has exactly what you and your group need. To take a closer look at any of our charter bus rentals Howell MI, visit our Charter Bus page here.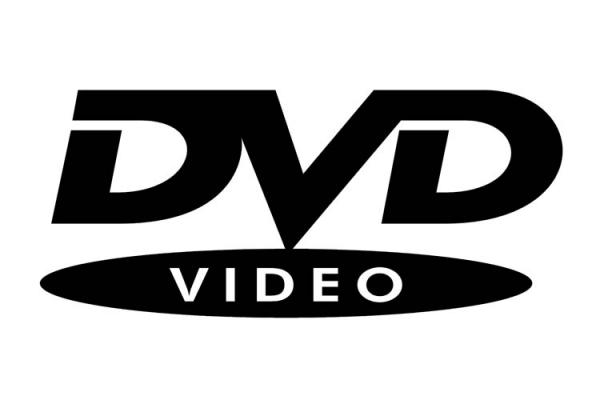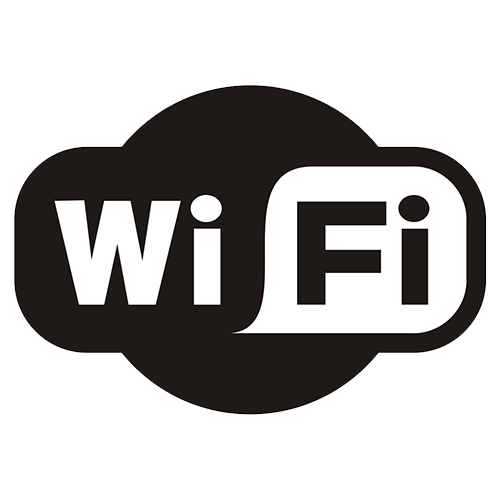 Charter Bus Rental Howell MI
Metro Motor Coach provides comfortable, cost effective and convenient charter bus service to groups traveling in or out of the Howell area. Veteran owned, Metro Motor Coach has been providing world-class transportation services to groups since 2010. If you are looking for the perfect transportation option for your group and will be in Howell, call Metro Motor Coach at 248.390.7664 or fill out the form below to request a quote today. We are a charter bus rental Howell, MI.