Located in the heart of Oakland County, Huntington Woods is situated along the Woodward Corridor and was recently named one of America's top 10 suburbs by Market Watch. Otherwise known as the City of Homes, this area of roughly 1.5 square miles is mostly residential. Home to roughly 6,200 residents, Huntington Woods was first incorporated as a village in 1926 and as a city in 1932. Like other cities in the Detroit area however, the region has been occupied far longer than this history would illustrate.
In the year 1824, J. Lockwood, a War of 1812 Veteran, received a land grant from James Monroe. This land would later become part of the city of Huntington Woods. In 1821, a treaty with the earliest settlers of this region was reached with the Governor of Oakland County, Lewis Cass. This treaty included the land which would make up another part of what would later become Huntington Woods. This history can still be seen today in "The Hill" Historic District which has been granted this historic designation by the state and ensures protection of this part of the rich history of Huntington Woods.
While Huntington Woods may be most noted for its homes, not all of the city is homes. The Rackham Golf Course is a popular recreational option for residents and visitors to the area and a portion of the Detroit Zoo is located within the city limits as well making it, the most popular visitor attraction in the city.
Will you be traveling in Huntington Woods and think you may benefit from a charter bus rental? How about traveling to Cedar Point from Huntington Woods with a church, youth group or other group of people?
To take a closer look at any of our charter bus rentals visit our Charter Bus page here.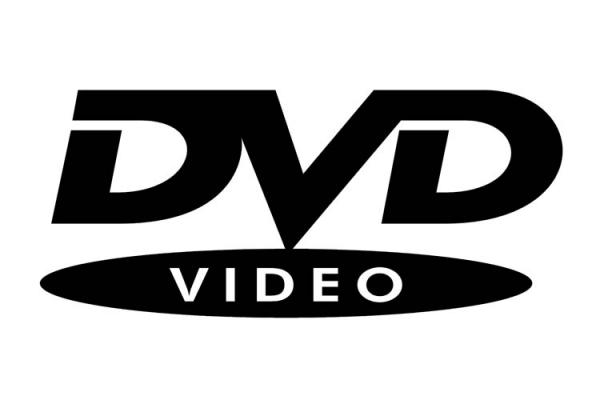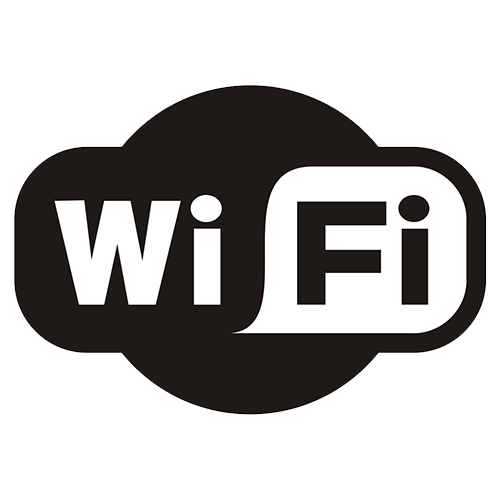 Charter Bus Rental Huntington Woods MI
Many of our clients come to us from Huntington Woods and its neighboring communities. A preferred charter bus rental in Huntington Woods, we make it easy to organize and enjoy your group outings. Whether traveling with your church group or a group of friends, our buses can meet your needs. Follow the link above to see our many charter bus options. If you would like assistance or more information, please contact us by phone at 248.390.7664 or fill out the form below to request a quote for services today.