Located just 45 miles from the heart of Detroit, Independence Township is a popular community in northern Oakland County. First organized in 1837, it gained its name from one of its earliest settlers, a migrant named Joseph VanSycle from Independence, New Jersey. Roughly 36 square miles in size, Independence is the fourth largest township in all of Oakland County and is home to around 35,000 residents.
The history of this part of Oakland County in terms of European settlement dates back to around 1820 when the first settlers arrived in the area from primarily New York and New Jersey. By the early 1830's, much of the land in the southern half of the township was being developed for farming and growth but by the late 1800's, it was no longer just settlers who were coming to the area. The many beautiful lakes found throughout the township were now drawing tourists from the city by the thousands in the summer months. Today, this region remains a popular tourist destination thanks to the lakes, parks, trails, disc golf courses and historic sites.
Will you be traveling in Independence Township and think you may benefit from a charter bus rental? How about traveling to Cedar Point from Independence Township with a church, youth group or other group of people?
No matter when you are traveling or what size your group, we have the transportation options perfect to meet your needs. To take a closer look at any of our charter bus rentals visit our Charter Bus page here.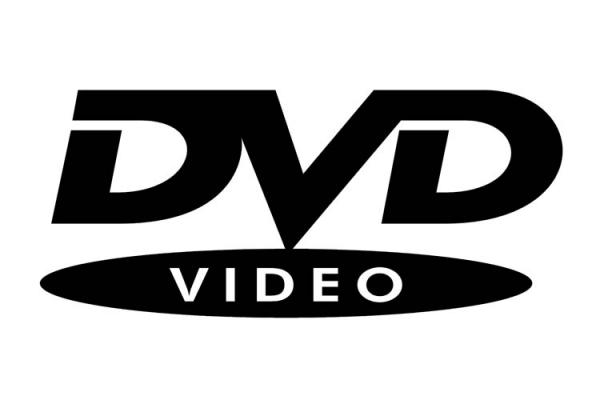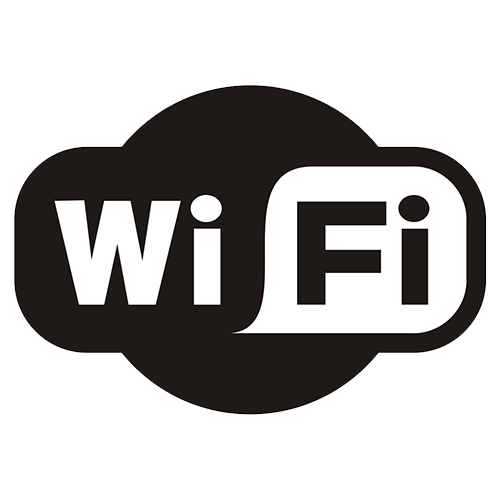 Charter Bus Rental Independence Township MI
If you have a group and will be traveling from Independence Township or throughout the surrounding area, Metro Motor Coach is here to help. We make planning and traveling in the Metro Detroit area easy and enjoyable. Whether you are heading to the game downtown or just out for the evening, Metro Motor Coach is the right choice for all your transportation needs. To request a quote for our services, fill out the form below or feel free to call us today at 248.390.7664.