Keego Harbor is another of Oakland County's popular small communities. Home to just under 3,000 residents, Keego Harbor is located in the area known as the "Heart of the Lakes", a premier recreational area in Oakland County. A former resort destination, Keego Harbor is well-known for its welcoming residents, thriving business community and its vast natural resources.
Keego Harbor's first residents began settling in the mid to late 1800's. Established as a community in 1955, Keego Harbor didn't truly become more than just a few homes until it was developed as summer resort area in the early 1900's thanks to its location on the water. Today, Keego Harbor is home to not only to unique businesses and a revitalized downtown shopping district but five public parks, two beach access points, a boat launch and two of the area's most popular recreational lakes.
While water related activities, including swimming, fishing and boating on Cass Lake and Sylvan Lake represent some of the most popular activities in the area, Keego Harbor is also home to the popular West Bloomfield Trail. A 7-mile trail which spans 4 cities in the area, it is a premier destination throughout the year for hiking, biking and cross-country skiing.
Will you be traveling in Keego Harbor and think you may benefit from a charter bus rental? How about traveling to Cedar Point from Keego Harbor with a church, youth group or other group of people?
For years, Metro Motor Coach has been offering hassle-free charter bus transportation to groups traveling from Keego Harbor and throughout the Metro Detroit area. To take a closer look at any of our charter bus rentals visit our Charter Bus page here.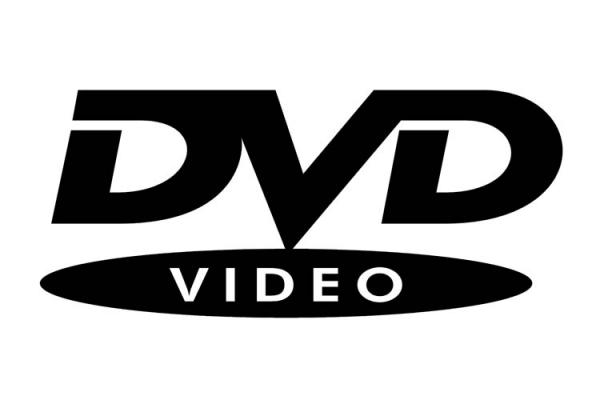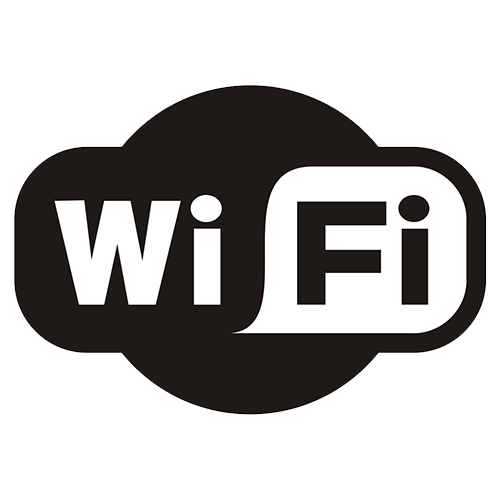 Charter Bus Rental Keego Harbor MI
Metro Motor Coach is a preferred charter bus rental service in Keego Harbor and throughout the Metro Detroit area. Whether you and your group are planning a trip to the game or somewhere else, count on Metro Motor Coach to get you where you are going on time and in style. For a free quote for services contact us today at 248.390.7664 or fill out the form below.