Just one of many amazing communities found in Oakland County, Lake Angelus is a great place to spend the day or longer. One of North Oakland County's popular recreational areas, this small community holds the title of the smallest city in Oakland County but what it lacks in population, it more than makes up for in terms of things to see and do. Named for its key feature, Lake Angelus itself, it is part of the Lakes Area of the county which includes the communities of Clarkston, Keego Harbor, and White Lake, Orchard and Sylvan Lake as well as others.
Incorporated in the 1930's, Lake Angelus drew residents back then for the same reason it is still welcoming them today, the beauty and peace of the area. Known not for its urban features, what sets Lake Angelus apart from other Oakland communities is its rich atmosphere and its natural tranquility still preserved today for all those who visit. While the beauty and excitement of nature represent many of the most popular reasons to visit Lake Angelus, the McMath-Hubert Observatory is another special and historic destination in the area. A unique feature, the McMath-Hulbert Observatory is occasionally open to the public and astronomy clubs occasionally organize visits to this historic observatory which was even once considered one of the best in the world.
Will you be traveling in Lake Angelus and think you may benefit from a charter bus rental? How about traveling to Cedar Point from Lake Angelus with a church, youth group or other group of people?
Traveling with a group to see a game or enjoy one of the many great festivals and events in the Metro Detroit area? Our charter buses make it simple and convenient to get there and back. To take a closer look at any of our charter bus rentals visit our Charter Bus page here.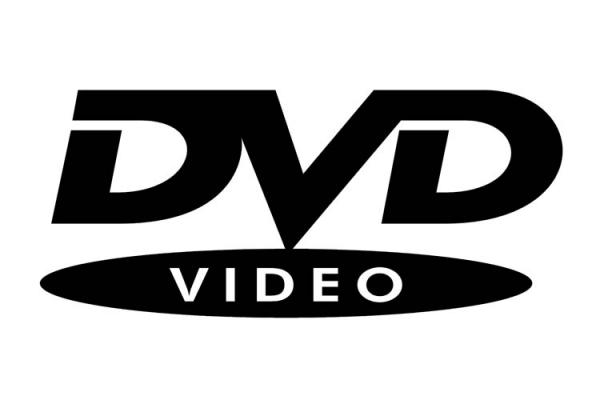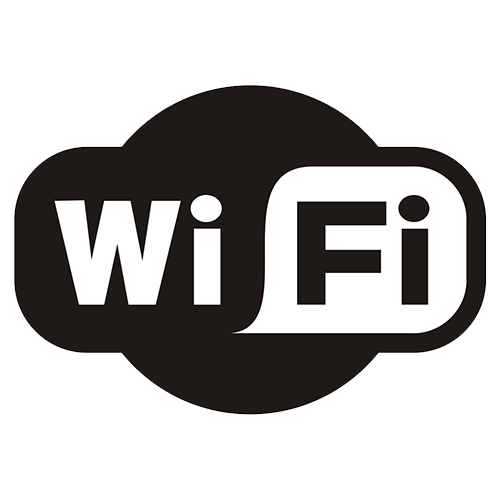 Charter Bus Rental Lake Angelus MI
Metro Motor Coach is a preferred charter bus rental in the Metro Detroit area. From Lake Angelus to Hazel Park and beyond, Metro Motor Coach makes planning your group outing easy. Start planning your trip today and let Metro Motor Coach help you make it better. For a free quote for services or to find out more, call us at 248.390.7664 or simply fill out the form below and start planning today.