First established in the year 1859, Lake Orion is village located in Orion Township within Oakland County. As a bedroom community, Lake Orion has grown to become one of the most popular recreational areas in the Metro Detroit area. Home to only around 3,000 residents, Lake Orion comes to life during the tourist season thanks to the lake, the trails, parks, boat launches and community areas of interest.
A historic lakeside community, by far the most recognized feature of the area is the lake itself. A 482 acre lake, Lake Orion is not only known for boating and fishing but also for its largest islands, Bellevue and Park. Off the lake, visitors to Lake Orion also enjoy a variety of other community attractions and events such as the Orion Veteran's Memorial, the farmers market and the popular annual Flower and Art Fair which takes place in May. Located just miles from the Palace of Auburn Hills, many groups from Lake Orion choose charter bus transportation to get to and from the Palace without the hassle of having to drive separate and find parking.
Many of our clients come to us from Lake Orion in search of comfortable and convenient transportation for their group to the Palace and throughout the area. Find out why.
Will you be traveling in Lake Orion and think you may benefit from a charter bus rental? How about traveling to Cedar Point from Lake Orion with a church, youth group or other group of people?
To take a closer look at any of our charter bus rentals visit our Charter Bus page here.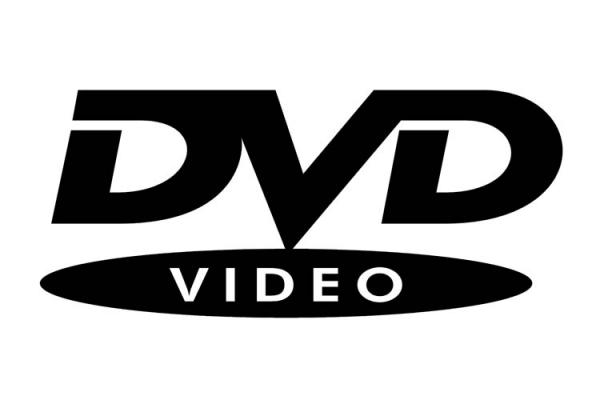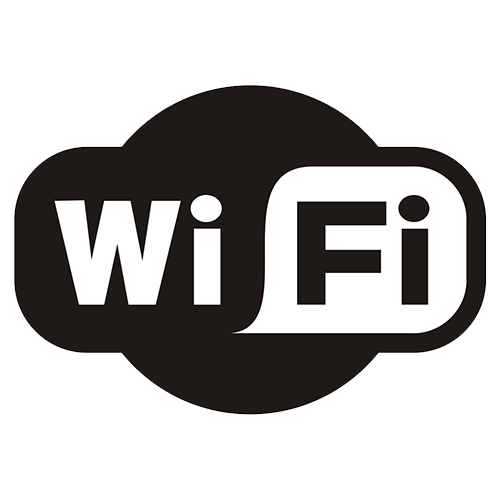 Charter Bus Rental Lake Orion MI
Metro Motor Coach is a preferred Lake Orion transportation provider. For group transportation, metro Motor Coach offers a variety of options ranging from our ultimate 55 Passenger Millennium coach to our 25 passenger mini-buses for smaller groups. Whether you are planning a trip to an amusement park, to the casino or shopping for the holidays, we have what you need to make your transportation comfortable and convenient. For reservations or availability, call us today at 248.390.7664 or simply fill out the form below to request a quote for services.