Lansing, the capital city of the State of Michigan, is located in Ingham County. Home to over 114,000 residents, this popular and thriving metropolitan area is the fifth largest city in the state and is known for its educational facilities, cultural opportunities and business and of course, government. Part of the much larger Lansing Metropolitan Area which is home to close 470,000 residents, Lansing is perfect for living or recreating.
A riverwalk, a zoo, sports, theater, breweries, wineries, restaurants, and many other sites and attractions make this one of Michigan's top destinations for travel. One of the most popular destinations for group travel in the Lansing area is the Michigan State Capitol. Built in the 1870's, the Capitol building was dedicated to the citizens of the State of Michigan in 1879. Tours of this popular attraction occur daily throughout the week.
Will you be traveling in Lansing and think you may benefit from a charter bus rental? How about traveling to Cedar Point from Lansing with a church, youth group or other group of people?
Many of our groups come to us looking for transportation from the Lansing area. Less than 2 hours from the Metro Detroit area, many of our customers are traveling in and around the Lansing area or even traveling from the Lansing area to the Metro Detroit area. If you are one of these people, and are looking for transportation, we are here to help. To take a closer look at any of our charter bus rentals visit our Charter Bus page here.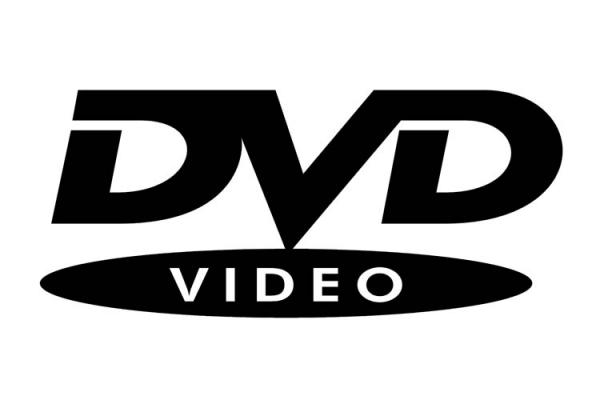 Charter Bus Rental Lansing MI
Metro Motor Coach provides high quality and enjoyable charter bus services to residents and visitors of the Metro Detroit, Lansing and surrounding communities. Whether traveling for the day or longer, we can provide you safe, comfortable and convenient transportation for your group in and around the Lansing area and beyond. If you are planning a group outing for your school, church, family, business or other group and are looking for transportation providers you can trust, look no further than Metro Motor Coach. To book your charter bus rental in Lansing MI, call us today at 248.390.7664 or fill out the form below.