Lenox Michigan is a wonderful area of Michigan for travel. Encompassing an area of just under 89 square miles, this fairly small township has only around 11,000 residents. Part of Macomb County, Lenox Township is home to the communities of New Haven and Anchor Bay. From its fun events to its beautiful waterfront, Lenox has plenty of things to see and do for any traveler. One of the most popular destinations for travel in Lenox in fall is the Haunted Farm of Terror. Rated one of Michigan's top horror attractions, this fun and freaky destination is celebrating its 11th season. Only 30 minutes from downtown Detroit, many of our charter bus rentals begin or end their journey in Lenox.
While fall is a great time to enjoy a trip to Lenox, anytime of the year provides ample opportunities for visitors and residents alike to enjoy this popular part of the state. Whether choosing to stay in and around Lenox and explore the popular sites and attractions or heading out on an adventure in the city, to a theme park or out for a sports event or a trip to the casino, our buses can get you where you want to go on time and in style.
Will you be traveling in Lenox and think you may benefit from a charter bus rental? How about traveling to Cedar Point from Lenox with a church, youth group or other group of people?
To take a closer look at any of our charter bus rentals visit our Charter Bus page here.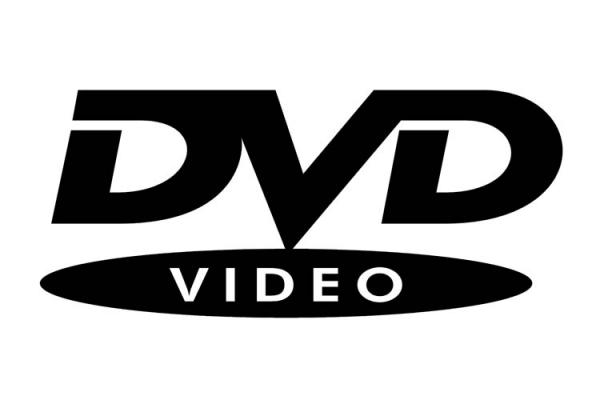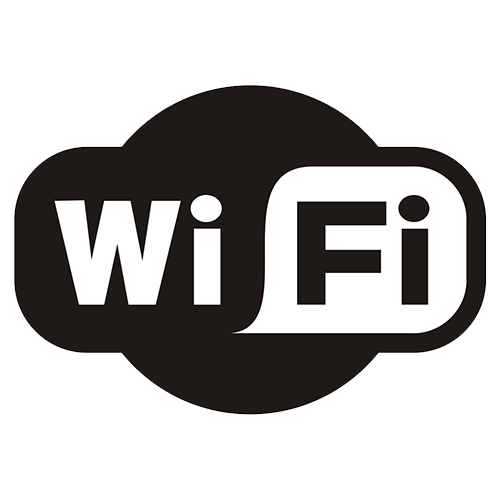 Charter Bus Rental Lenox MI
Lenox is just one of the many cities throughout the Greater Detroit area that Metro Motor Coach serves. Additional areas include the cities of Hazel Park, Fraser and Eastpointe. If you will be in Lenox or elsewhere in the Metro Detroit region and are looking for a way to transport your group for business or pleasure, we can help you. For a free quote for our charter bus services, contact us today at 248.390.7664 or fill out the form below.