Lyon Township is a charter township located in Oakland County. Roughly 40 miles from downtown Detroit, Lyon Township is easily accessible via I-96 E, 696 E or 10. A historic township in Southern Michigan, Lyon Township was first founded in March 1834. Established as a charter township in 1980, Lyon Township is home to around 15,000 residents. Approximately 32 square miles, Lyon Township, MI is bordered by Eight Mile Road to the south, Napier Road to the east, Dixboro Road on the west, Pontiac Trail to the north. Encompassing two unincorporated communities, the communities of Kensington and New Hudson, Lyon Township is just east of South Lyon.
A quickly growing community, Lyon Township is known for its recreational opportunities, its views and its scenic charm. From the history of the township, the community of New Hudson and nearby South Lyon to the many popular campgrounds, hiking trails, golf courses and recreational areas, there are many reasons to travel within the area. One of the most popular of these recreational areas is the Lyon Township community park which is over 110 acres in size. Nearby Island Lake State Recreation Area is another popular destination for travel for groups in the area offering plenty of recreational opportunities throughout the year.
Will you be traveling in Lyon Township and think you may benefit from a charter bus rental? How about traveling to Cedar Point from Lyon Township with a church, youth group or other group of people?
If you are looking for group transportation, Metro Motor Coach provides a number of options to make your trip more comfortable. To take a closer look at any of our charter bus rentals visit our Charter Bus page here.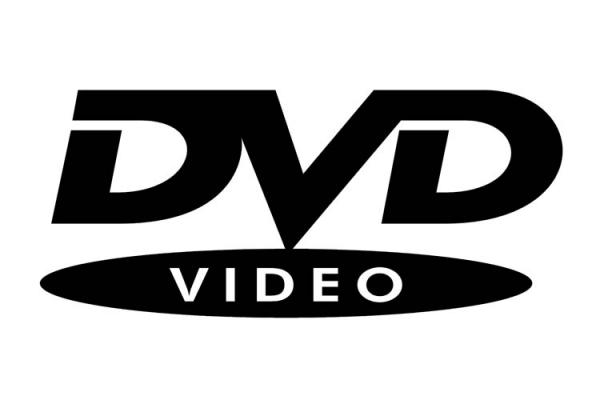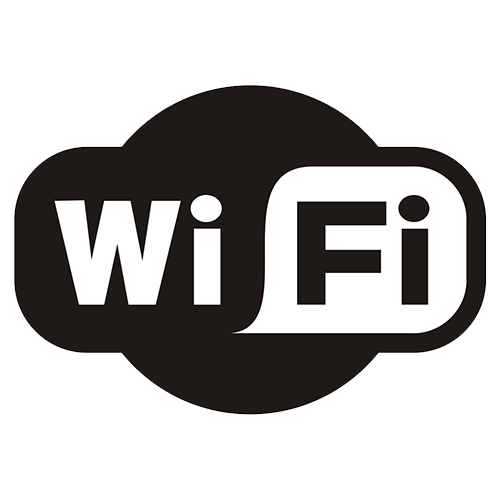 Charter Bus Rental Lyon Township MI
Metro Motor Coach is a leading charter bus rental offering group transportation in Lyon Township and throughout the Metro Detroit area. If you and your group will be traveling in Lyon Township and are looking for transportation throughout the area, Metro Motor Coach is here to help you. We make it easy to travel. Plan your next outing with Metro Motor Coach. For more information or to request a quote for our charter bus rental services in Lyon Township, call us at 248.390.7664 or fill out the form below.