Convenient transportation services available locally and out-of-state trips, Metro Motor Coach is a transportation provider specializing in many types of transportation including charter bus rentals for any size group. Reliable and cost effective, comfortable and convenient, Metro Motor Coach has an excellent reputation and is dedicated to making our serving our customers. Whether you are traveling for business or pleasure, with friends or family, our charter buses can help you get where you need to go on time and in style.
To meet your needs, Metro Motor Coach is equipped with a wide variety of charter bus vehicle choices ranging from our 25 passenger mini-buses to our 55 passenger Millennium Coach bus. Each bus offers you convenient options including spacious seating, theater surround sound, entertainment options, convenience outlets at every seat, on-board restrooms and a smooth ride.
From sightseeing tours to conventions, sports teams, major sporting events or corporate transfers, Metro Motor Coach has the buses and the drivers to get you there. Save money while you get where you need to go, enjoy various amenities while you relax on your way and enjoy the comfort of knowing you are riding with an MDOT licensed and insured and BBB accredited transportation service provider in Detroit.
Will you be traveling in Macomb and think you may benefit from a charter bus rental? How about traveling to Cedar Point from Macomb with a church, youth group or other group of people?
To take a closer look at any of our charter bus rentals visit our Charter Bus page here.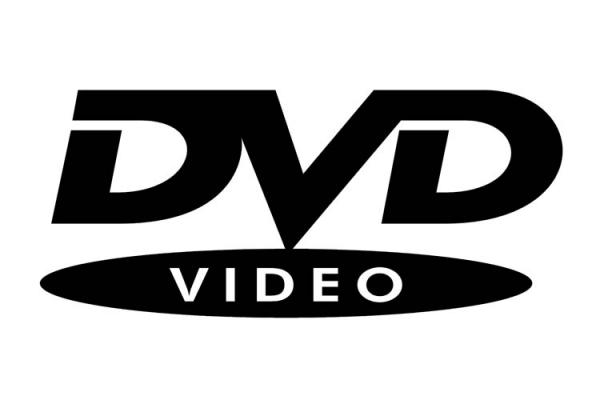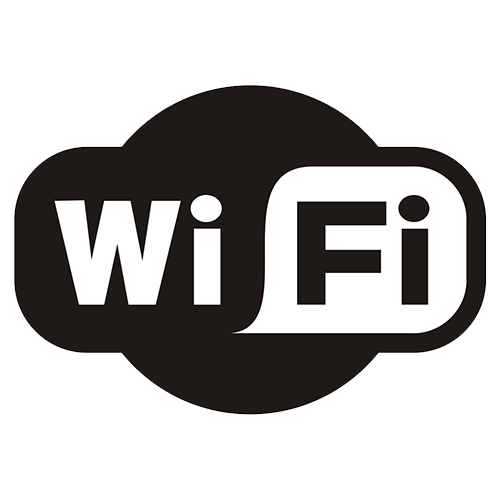 Charter Bus Rental Macomb MI
Metro Motor Coach is the premier choice for charter bus rentals in Macomb and all of the greater metropolitan area of Detroit. If you and your group will be traveling to or from Macomb or Metro Detroit and are looking for a charter bus rental to meet your needs, we invite you to contact us. Able to meet a variety of needs, our buses offer many amenities and conveniences and carry from 25 passengers to 55 passengers. To learn more or to charter your bus today, contact us at 248.390.7664 or fill out the free quote form below.