The greater Metropolitan Detroit area is renowned for its many exciting events and activities ranging from theater and arts to sports and recreation. Whether you are heading to the area for the first time or making one of many return trips, there is always something new going on. An ideal destination in travel for groups, the area provides ample opportunities for you and your friends, relatives or coworkers to get out and enjoy Michigan no matter what time of the year. The next time you and your group is considering where to travel, consider the Metropolitan Detroit area and then consider Metro Motor Coach for your transportation needs. From amusement park to wedding party transportation and more, contact us to find out how we can help make your trip less stressful and more convenient.
Metro Motor Coach is proud to provide our charter bus services in Madison Heights and throughout the Metropolitan Detroit area. Whether you are a small group or larger, traveling for business or for pleasure, we have your transportation solution. Able to accommodate most any size group, Metro Motor Coach has a number of buses to choose from. From our 25 passenger mini-buses to our larger Voyager Coach and the Millennium Coach, each of our buses provides quality, luxury and amenities to help you have a pleasant and relaxing trip to wherever you are going.
Will you be traveling in Madison Heights and think you may benefit from a charter bus rental? How about traveling to Cedar Point from Madison Heights with a church, youth group or other group of people?
To take a closer look at any of our charter bus rentals visit our Charter Bus page here.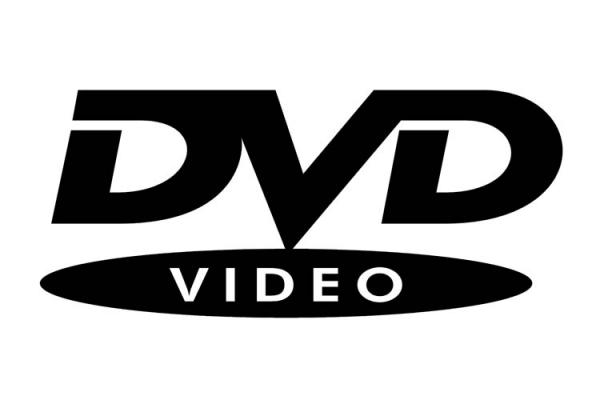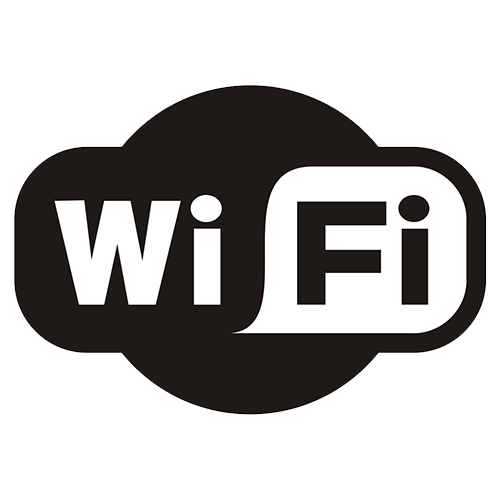 Charter Bus Rental Madison Heights MI
If you live or will be visiting Madison Heights Michigan and would like to schedule transportation for you and your group, we invite you to contact us today. Friendly, accommodating and here to assist you, Metro Motor Coach has been providing high quality service to our clients since 2010. We look forward to finding out how we can assist you on your next trip. Before you travel to Detroit or Madison Heights, we invite you to contact us for a free quote. Call us at 248.390.7664 or fill out the form below.