Metrot Detroit, the largest and most well-known metropolitan area in Michigan, is home to a number of the states most popular and visited attractions. Known for its automotive heritage, music, sports as well as its arts and entertainment, Metro Detroit welcomes millions of visitors for both business and pleasure each year.
From trips to the casino, Ford Field, Comerica Park, Cobo Center, Greenfield Village, the Aquarium, the DIA or the Joe, Metro Detroit has hundreds of amazing places to visit throughout the year. Whether you are planning a longer trip outside the city or a shorter trip to one of the many famous attractions and destinations located right within the Metro Detroit area, Metro Motor Coach can help you get where you are going on time and in style.
Will you be traveling in Metro Detroit and think you may benefit from a charter bus rental? How about traveling to Cedar Point from Metro Detroit with a church, youth group or other group of people? Metro Motor Coach is a preferred charter bus rental provider who can help you. We offer a variety of options in terms of group transportation ranging from small to large. To take a closer look at any of our charter bus rentals visit our Charter Bus page here.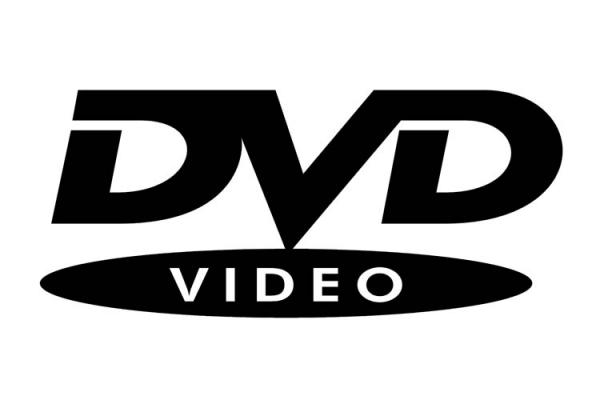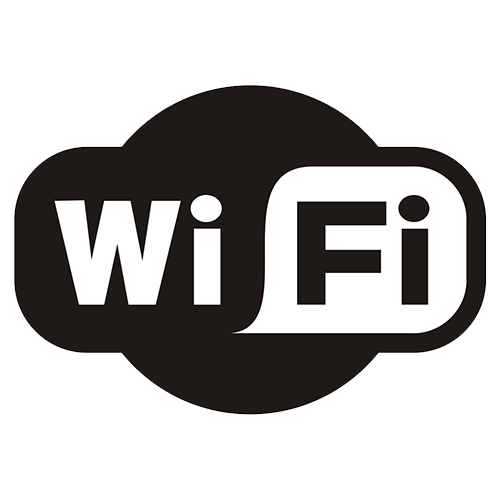 Charter Bus Rental Metro Detroit
Metro Motor Coach is a leading charter bus rental in Metro Detroit. If you will be traveling with a group in Metro Detroit, a charter bus from Metro Motor Coach is a great way to get your group where you want to go. Safe, convenient and enjoyable, a charter bus can make any group outing in Metro Detroit one you won't forget. For a quote for services or to find out more, contact us by phone at 248.390.7664 or fill out the form below. We work with you to ensure that your needs are met.