Milford is a village located in Milford Township within Oakland County just over 40 miles from the heart of Detroit. Roughly 2.5 square miles in size, Milford enjoys a convenient location easily accessed from both M-59 and I-96 but offers a peace and small town charm hard to find in southern Michigan today.
First settled in the early 1830's, the river played an integral role in the birth of this part of the state. As Michigan grew thanks to the logging era and the arrival of the railroad, the village of Milford began to grow. Today home to over 6,000 residents and a larger surrounding population of just over 25,000, Milford continues to thrive thanks to its diversity, city services and dedication to making it better for residents now and in the future. A growing arts community, a nationally recognized downtown historic area, plenty of green space and hundreds of specialty boutiques and restaurants make this a popular village for visitors who just want to escape for the day, the weekend or longer.
For many groups traveling in and around Milford MI, Kensington Metro Park is often the destination. From its 18 hole golf course to its disc golf course, ball fields, hiking and biking trails, waterslide, lake and boat launches, it is easy to see why. Other popular areas including Highland Rec Park, area events and of course, the river.
Will you be traveling in Milford and think you may benefit from a charter bus rental? How about traveling to Cedar Point from Milford with a church, youth group or other group of people?
For years, Metro Motor Coach has been offering hassle-free charter bus transportation to groups traveling in the Milford area. To take a closer look at any of our charter bus rentals visit our Charter Bus page here.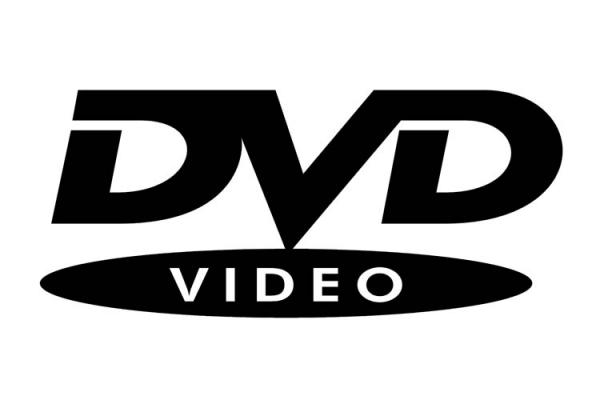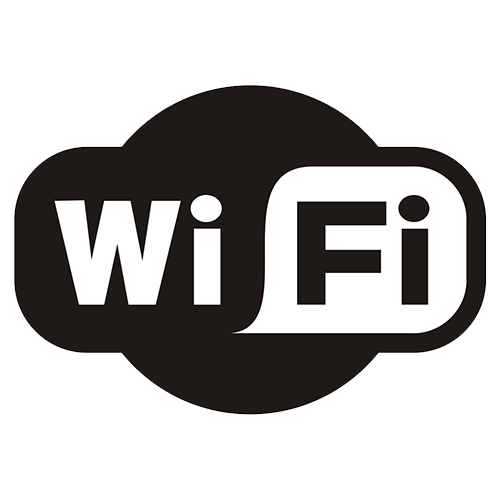 Charter Bus Rental Milford MI
Metro Motor Coach is a leading Metro Detroit charter bus rental serving clients in Milford and throughout the area. If you are looking for group transportation in or around Milford MI, Metro Motor Coach is here to help you. Choose from our numerous ground transportation options. To find out more about our services or to book today, call us at 248.390.7664 or fill out the form below. Make the most of your journeys by letting us do the driving.