Choosing Metro Motor Coach as your group charter bus rental in Metro Detroit is the best way to ensure that you get where you are going in comfort and avoiding the hassles related to travel in the city. Whether you are traveling on a day trip or the weekend, we have the ability to tailor our services to meet your specific needs.
Our fleet offers you and your group modern conveniences and comfortable accommodations to ensure you enjoy all aspects of your trip from beginning to end. Clean and modern, equipped with the best conveniences including optional wifi, electrical plugins at each seat, HD televisions, surround sound and restrooms, our buses cater to any size group. Whether you have less than 25 in your group or more than 50, we can help you find the transportation you need. Choose from our 47-passenger Voyager Coach which is perfect for long trips as you have 6 HD tvs to watch and an on board restroom as well or the 40-passenger Marathon Coach with comfort in mind with several rows of seats removed including the restroom row to ensure that you have room to stretch out in addition to a refreshment services station, optional wifi and more.
Will you be traveling in Mount Clemens and think you may benefit from a charter bus rental? How about traveling to Cedar Point from Mount Clemens with a church, youth group or other group of people?
To take a closer look at any of our charter bus rentals visit our Charter Bus page here.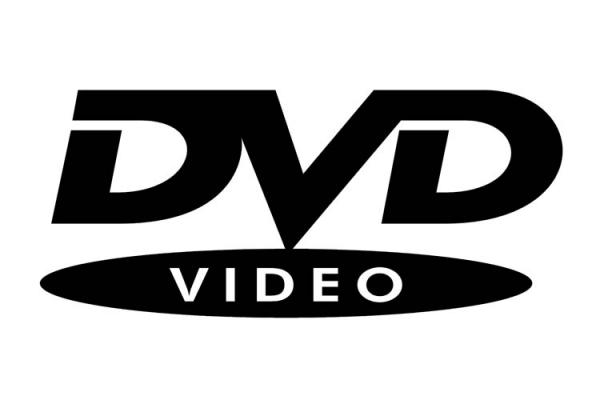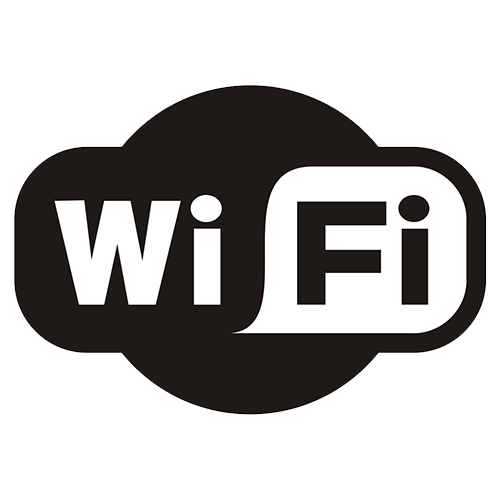 Charter Bus Rental Mount Clemens MI
Metro Motor Coach offers you the perfect solution when traveling in or out of Mount Clemens MI. If you and your group are planning a trip from Mount Clemens or elsewhere in the Metro Detroit area, we invite you to contact us today. Operating since 2010, we provide the comfort and convenience you are looking for from your charter bus service. To find out more or to request a quote for your transportation, contact us at 248.390.7664 or fill out the form below.