A popular city in the Metropolitan Detroit area, New Baltimore dates back to the year 1867. Incorporated as a city in 1931, this lovely coastal city along Lake St. Clair is known for its downtown shopping district, beautiful beaches, parks and fun family friendly events and attractions. Home to around just over 12,000 residents, New Baltimore was first visited by French hunters and fur trappers in the late 1800's thanks to its waterfront location however, it wasn't until the mid 1800's that the community began to grow.
Unlike other small communities, New Baltimore, like other waterfront cities, has continued to serve as an economic and transportation hub. While once known predominantly for its shipping, today New Baltimore has changed from manufacturing and exporting to a well known and thriving resort community.
Thousands of visitors make their way to this beautiful waterfront metro area to enjoy its popular attractions and resorts. Only 30 minutes from Downtown Detroit, New Baltimore's beaches and thriving Farmers Market are must sees for any seasonal visitor. Other popular areas for your group in New Baltimore include Washington Street Wine House, plenty of golf courses including Cedar Glen and Oak Ridge and popular charters such as Sea J Sportfishing Charters.
Will you be traveling in New Baltimore and think you may benefit from a charter bus rental? How about traveling to Cedar Point from New Baltimore with a church, youth group or other group of people?
To take a closer look at any of our charter bus rentals visit our Charter Bus page here.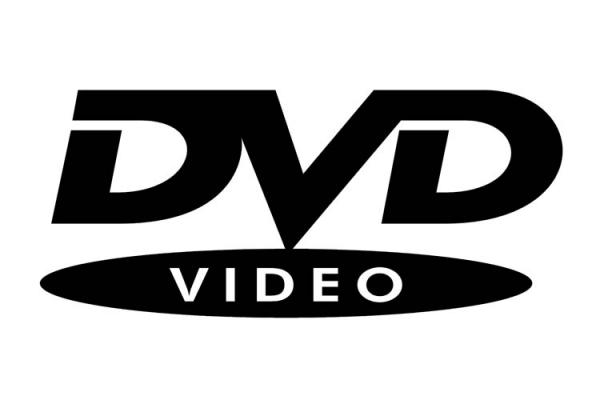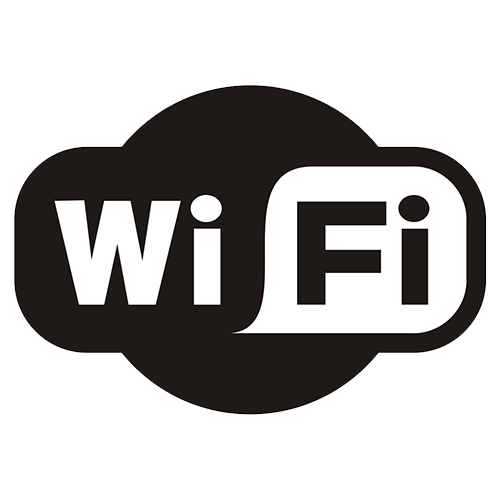 Charter Bus Rental New Baltimore MI
Metro Motor Coach is a preferred charter bus rental in New Baltimore MI. If you are in New Baltimore or will be in New Baltimore MI and are looking for a charter bus for your group, we invite you to call us at 248.390.7664 or contact us online for a request for a free quote for services. Take the stress out of traveling in the Metro Detroit area by letting Metro Motor Coach do the driving for you.