New Haven MI is a small Metro Detroit community located less than 40 miles from the heart of the city. First established in 1869, New Haven is home to roughly 5,000 residents and encompasses a total land area of just over 2.5 square miles.
One of the fastest growing communities north of 26 mile in Lenox Twp in the late 20th century, this proud small community continues to offer its residents great services and easy access to Detroit and Canada and other nearby communities as well. Great for families, New Haven has a diverse population in terms of age, a number of large employers in a variety of fields and ample housing options. New Haven was also recently recognized for its schools by the Department of Education. Named a Reward School for sustained academic improvement, the New Haven High School was also named the 4th best school in all of Macomb County. While New Haven may be small, they make up for it in terms of quality and success.
Metro Motor Coach understands what you and your group want from your transportation. Experienced and award winning, we are a preferred charter bus rental in New Haven MI. If you and your group will be traveling to or from New Haven MI and are looking for group transportation, let Metro Motor Coach help you get where you want to go. Our buses range from small to large catering to groups of all sizes.
Will you be traveling in New Haven and think you may benefit from a charter bus rental? How about traveling to Cedar Point from New Haven with a church, youth group or other group of people?
To take a closer look at any of our charter bus rentals visit our Charter Bus page here.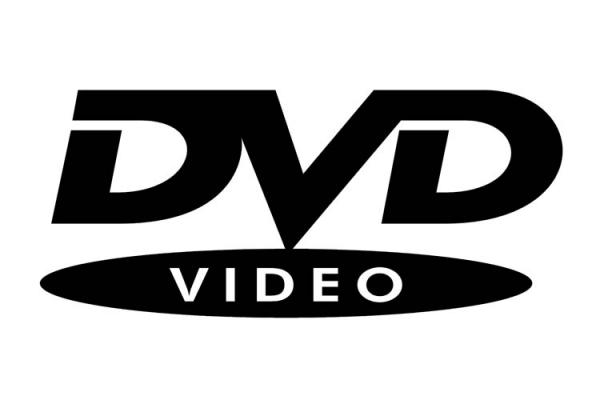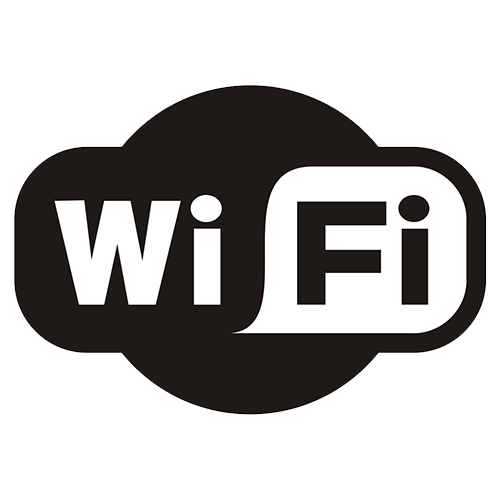 Charter Bus Rental New Haven MI
Getting around the Metro Detroit area doesn't have to be difficult or inconvenient. To book your transportation or to request a quote for service from Metro Motor Coach today, please call us directly at 248.390.7664 or fill out the form below for your free quote for services.