Northville is known for its welcoming environment throughout the year. Home to just over 6,000 permanent residents, Northville is location on the western fringe of Metro Detroit. First incorporated in 1867, Northville has long been a popular escape for city dwellers in need of some peace and quiet.
Northville is proud of its long history and does it's part to protect this heritage. Surrounded by lovely rolling hillsides, Northville is also home to a number of historic homes and other buildings which date back to its early years. This history and the charm of the surrounding area offers visitors a chance to enjoy a bit of the history of the region. From its old-fashioned street lamps to its unique historic festivals, it is easy to see why Northville refers to itself as "historically distinctive."
For the visitor or the visitor in you, one of Northvilles's most popular annual events for groups and individuals is its well-known Victorian Festival. The year 2014 represented the 27th year of this popular annual event which pays tribute to Northville's history. The festival features a theme each year which directly relates to the Victorian history of the community and offers a variety of fun activities and events in the historic downtown district of Northville. Great for the entire family, this festival includes food, a parade, vintage baseball games, a beer garden and saloon and a number of other events and activities which vary from year to year.
Will you be traveling in Northville and think you may benefit from a charter bus rental? How about traveling to Cedar Point from Northville with a church, youth group or other group of people?
For groups of all sizes, Metro Motor Coach has the options you want when choosing your transportation provider. Offering a comfortable and convenient way to travel, we are here to make planning your next group outing simpler. To take a closer look at any of our charter bus rentals visit our Charter Bus page here.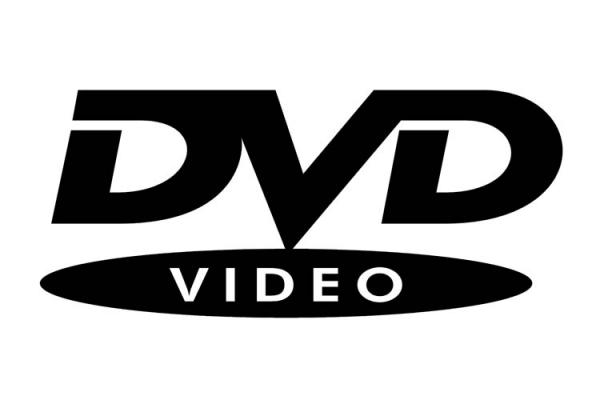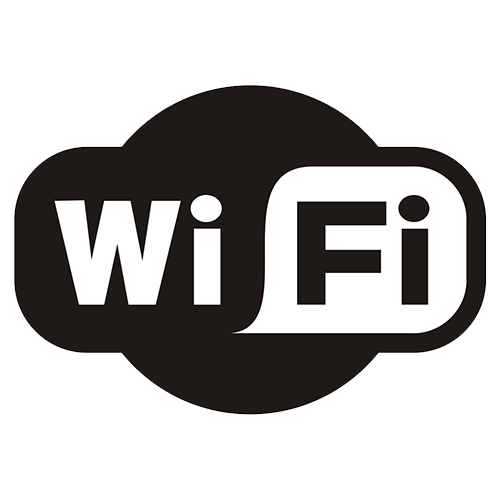 Charter Bus Rental Northville MI
Metro Motor Coach is a leading and preferred charter bus rental throughout the Metro Detroit area and surrounding communities. If you have a group and are planning a trip in or around the Northville area of Michigan, Metro Motor Coach is here. To request a quote for our services, contact us today at 248.390.7664 or fill out the form below.