Oak Park is a close-knit community with just over 32,000 residents. A popular northern suburb of Detroit in southern Oakland County, Oak Park is known for its diversity and strong ties to the community conveniently located along I-696. Just over 5 square miles in size, Oak Park features many scenic neighborhoods, a bustling and still growing business community in addition to its recreational center and 10 city parks. A centrally located destination, Oak Park has the unique benefit of being less than 45 minutes from almost all of Oakland County and Metro Detroit's top area destinations.
First established in 1945, the area which would later became known as Oak Park was settled almost 100 years prior to this in the early 1840's. While other areas grew quickly in terms of settlement, Oak Park remained sparsely settled until the 20th century and WWI. During this time the area grew quickly as veterans moving to the area were offered incentives by the government. Today, Oak Park continues to grow and offer quality city services and amenities for all types of residents and visitors as well.
Whether you are looking for transportation for your group in and around Oak Park or are heading to the city and popular attractions such as the Detroit Zoo or even Cedar Point, we are the right choice for you when it comes to your transportation in Oak Park. Metro Motor Coach is a charter bus rental in Oak Park MI. Make planning your next outing simpler by contacting Metro Motor Coach today.
Will you be traveling in Oak Park and think you may benefit from a charter bus rental? How about traveling to Cedar Point from Oak Park with a church, youth group or other group of people?
To take a closer look at any of our charter bus rentals visit our Charter Bus page here.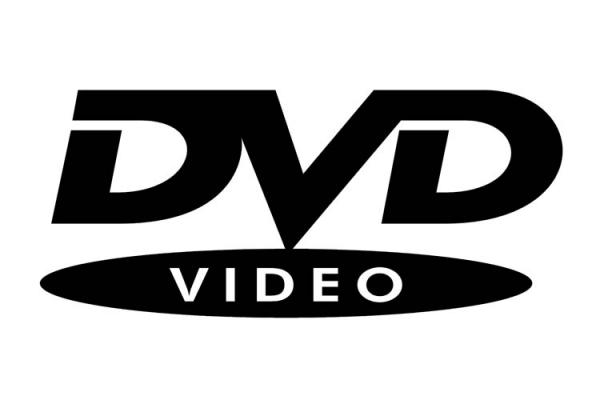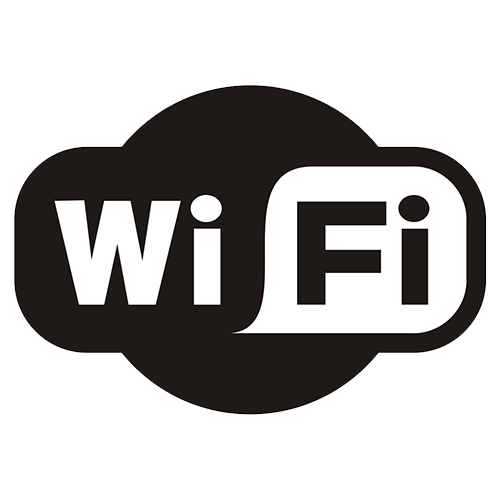 Charter Bus Rental Oak Park MI
Metro Motor Coach is a preferred charter bus rental catering to groups in Oak Park and throughout the entire Metropolitan Detroit region. If you will be in Oak Park and looking for transportation for your group for business or pleasure, we invite you to contact us today at 248.390.7664 or fill out the free quote form below.