You are planning a trip from Oakland Township for your office or other large group and have been delegated the task of finding transportation for the trip. If you are looking for a little help ensuring your trip goes off without a hitch, Metro Motor Coach would like to offer you a few tips from someone an experienced transportation specialist here at Metro Motor Coach.
Call us early – Planning is key to any successful endeavor. By contacting us early we can discuss with you what bus will be right for you and ensure your reservation is complete before it is too late. Don't wait until the last minute to book.
Give us the details and let us help – The more we know about your group and travel plan, the more likely we will be able to ensure the best transportation option. What is your budget, how many people are you expecting and what is your basic itinerary? Know the answers to these questions when you call.
Know what to ask – When you call for quotes, it is important to know what to ask and to ask all those you are requesting quotes from the same questions. From minimum booking requirements to gratuities, fuel and other charges which may or may not be included in the price, asking early is a great way to avoid unexpected charges later on.
Will you be traveling in Oakland Township and think you may benefit from a charter bus rental? How about traveling to Cedar Point from Oakland Township with a church, youth group or other group of people?
To take a closer look at any of our charter bus rentals visit our Charter Bus page here.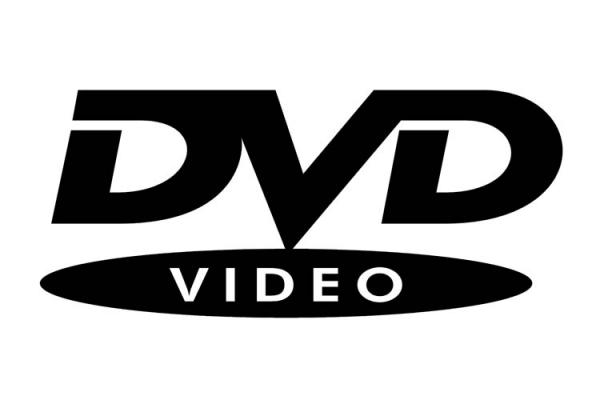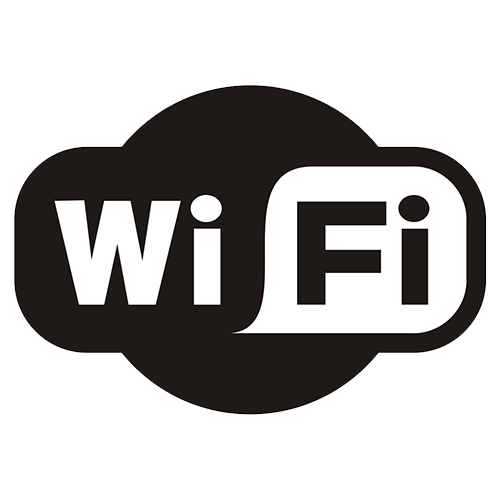 Charter Bus Rental Oakland Township MI
Metro Motor Coach is a BBB accredited charter bus rental service serving clients in Oakland Township and throughout the Metropolitan area of Detroit MI. If you are planning a group outing in Oakland Township and are looking for the best transportation for your group, small or large, we are here to help you. Contact Metro Motor Coach to set up your transportation. Call us at 248.390.7664 or fill out the form below for a free quote for services today.