Ortonville is located in North Oakland County, less than 50 miles from Detroit. A rural village, Ortonville is home to less than 2,000 residents. Part of the Natural Rivers District of Oakland County, this region also includes the communities of Brandon Township, Clarkston, Davisburg, Groveland, Holly Township and Village, Independence, Rose Township and Springfield Township. Home to the Scenic Headwaters and Countryside of the Saginaw Bay, millions travel to the area and its small communities each year to enjoy the vast opportunities to explore the outdoors and its many popular attractions and destinations for travel.
Of all the opportunities available to visitors and residents looking to relax and enjoy this less urban area, one of the most popular ways to spend the day is at the annual Michigan Renaissance Festival in Holly, just 12 miles from Ortonville. Welcoming thousands of visitors each year, this popular annual event takes place from the middle of August to early October.
Will you be traveling in Ortonville and think you may benefit from a charter bus rental? How about traveling to Cedar Point from Ortonville with a church, youth group or other group of people?
Getting around the Metro Detroit area does not have to be difficult, and Metro Motor Coach makes it easy. Choose the bus that will best meet your needs and the needs of your group. To take a closer look at any of our charter bus rentals visit our Charter Bus page here.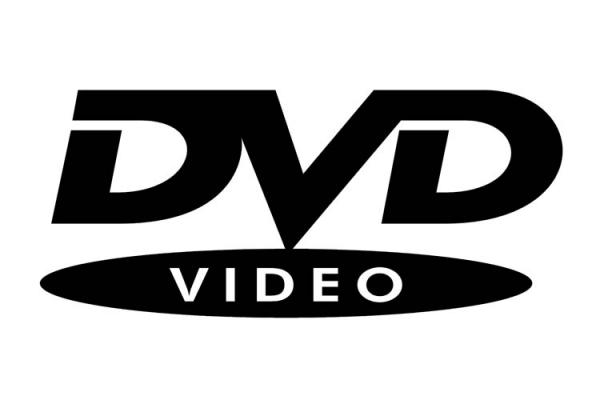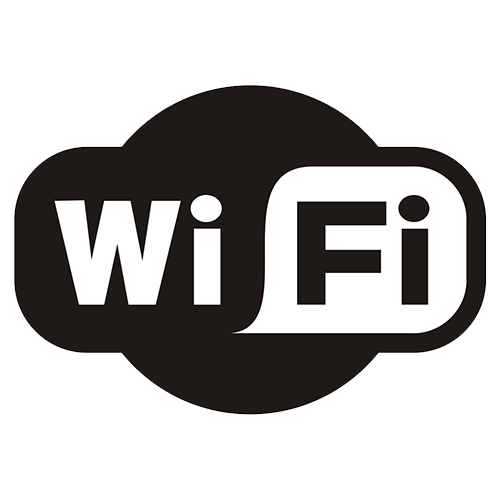 Charter Bus Rental Ortonville MI
Metro Motor Coach is a preferred charter bus rental provider in Ortonville and throughout all of the Metro Detroit area. If you are planning a group outing in or near Ortonville and are looking for transportation, call Metro Motor Coach. From small group outings to longer trips for business or pleasure, we are here to help you get where you are going comfortably and with as little hassle as possible. Make the most of your outing by calling Metro Motor Coach at 248.390.7664. You may also fill out the form below to request a free quote for services.