Dating back before 1820, Oxford Township was a hunting ground for the Chippewa Indians who inhabited much of the surrounding areas. The first sale of land to a settler occurred in 1823 to an Elbridge Deming who built the first log cabin residence in the town. Oxford Township wasn't officially created until 1836; a year after Michigan became a state. The evidence of the first settles can be seen in the names of the streets, Powell, Hovey, Axford, Burdick and others. With new residents came business and industry.
Whether you're traveling to Oxford Township or you live in the Township and you're planning a road trip, Metro Motor Coach can make the trip the perfect experience for you and your guests. The benefits to chartering a bus instead of driving yourself are enough to convince travelers that hiring a charter bus rental just makes sense. Why not sit back, relax and enjoy the scenery? Experienced drivers will take you to your destination in upscale luxury vehicles, while you focus on chatting with friends and family and totally enjoy the ride. Metro Motor Coach will get you safely to your destination with well-trained drivers who know what they're doing and are as concerned about your group's safety as you are. If you're looking for comfort, Metro Motor Coach has vehicles to meet every need, destination or group size. Vehicles are equipped with climate control, HD TV's, DVD players, surround sound, or charter busses equipped with on-board restrooms and beverage service stations.
Will you be traveling in Oxford Township and think you may benefit from a charter bus rental? How about traveling to Cedar Point from Oxford Township with a church, youth group or other group of people?
For groups who are looking for transportation in and around Oxford Township, Metro Motor Coach is a charter bus service rental which can help you get where you want to go. Our buses range from 25 passenger mini buses to full size, 56 passenger buses with a variety of conveniences for your comfort. To take a closer look at any of our charter bus rentals visit our Charter Bus page here.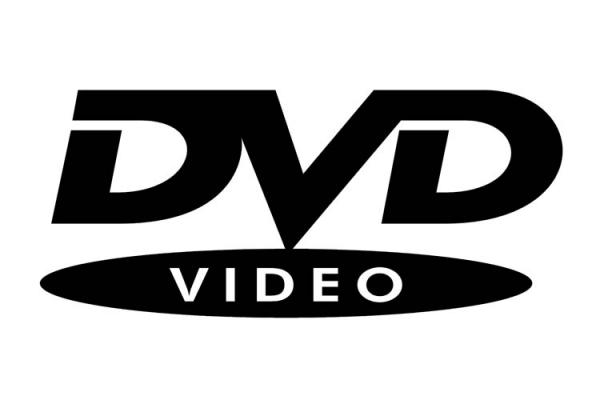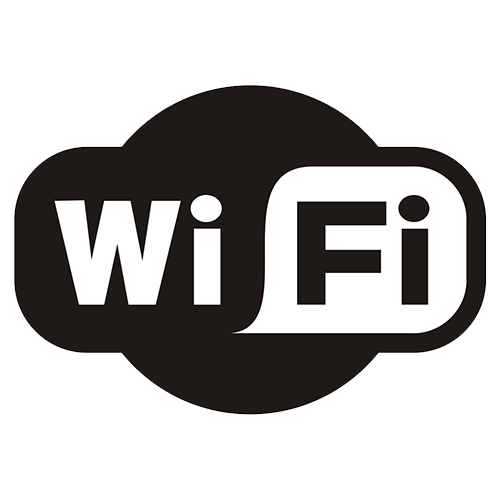 Charter Bus Rentals Oxford Township MI
For more information about our charter bus options or a quote for services, call us at 248.390.7664 or by filling out the form below.
.