Today the community of Richmond, MI is a thriving and prosperous community with a population of just over 5,200 and growing. New businesses are still flocking to establish residency, and yet the town is able to maintain its small town feel. The town of Richmond is easily accessible today via I-94 Freeway and M-19 from nearby larger cities like Detroit, Flint and Port Huron. It's hard to imagine the founders of Richmond actually traveled by foot from Detroit to the unchartered wilderness of Richmond and eventually establish a community here. In 1835 when Erastus Beebe and his two brothers made the 40 mile walk from Detroit to Richmond, it took them about 16 hours.
After they discovered and fell in love with the land, they walked the 40 miles back to Detroit to purchase the land grants, which were signed by President Martin Van Buren. Then, they walked all the way back, and the hard work really began, as they plotted out the land and formulated their vision. Originally the town was called Beebe's corners and within 5 years of that first walk, they had established a number of businesses including a school, post office and a church. The town's first major growth occurred about 20 years later, when the Grand Trunk Railroad came through town allowing travel to become more accessible to businesses and those who wanted to homestead.
The way people traveled 180 years ago is a far cry from the options we have available to us today. That 16 hour walk back in 1835, is now only 30 minutes by car. Who knows what another 180 years will bring? Metro Motor Coach is always looking for new ways to enhance your travel experience. We have vehicles to meet every need, destination or group size, whether it's a 40 mile ride from Richmond to Detroit or somewhere farther, Metro Motor Coach will get you and your guests there in comfort and safety. The Beebe brothers could never have imagined vehicles equipped with climate control, HD TV's, DVD players, surround sound, or charter busses equipped with on-board restrooms and beverage service stations. Fortunately, today you don't need to travel by foot or even your own car. Metro Motor Coach can get you where you need to go stress free.
Will you be traveling in Richmond and think you may benefit from a charter bus rental? How about traveling to Cedar Point from Richmond with a church, youth group or other group of people? View our Charter Bus page here.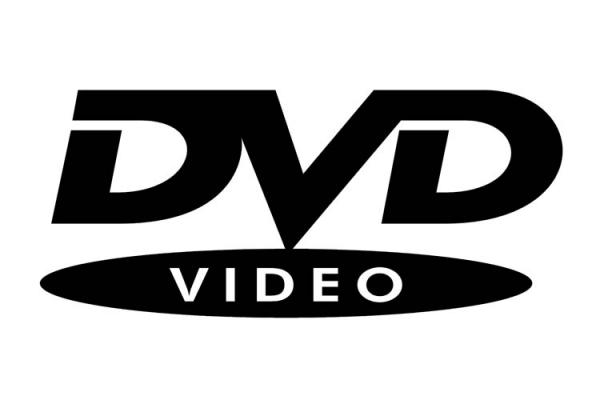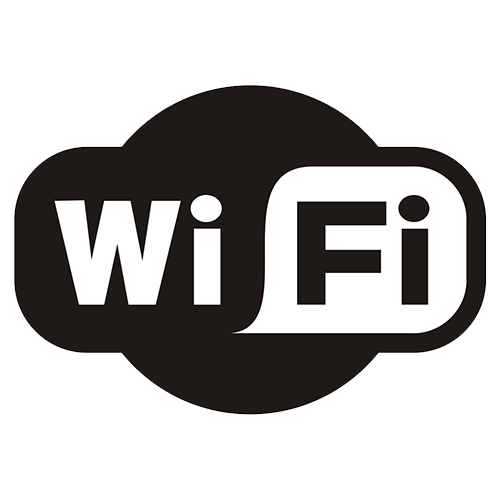 Charter Bus Rental Richmond MI
Metro Motor Coach is a charter bus rental Richmond MI and as excited about your event as you are! Whatever the occasion may be, Metro Motor Coach ensures you and your guests will be provided the right vehicle, with professionally chauffeured safety and comfort! To find out more, call us at 248.390.7664 or simply fill out the form below.