Richmond Township is a township in Macomb County. Being in Macomb County gives Richmond Township access to lots of cool thing to do, see and visit. Richmond Township is close to Stoney Creek Metro Park where families and groups can make a day of it, picnicking, boating, fishing, biking or hiking on the beautiful wooded nature trails. The park offers rentals of kayaks, paddleboats and fishing boats at reasonable rates. Golf courses are abundant in the area as well as fantastic restaurants and even an ice rink that can be rented by the day for groups. Lake St. Clair and Lake Huron are close-by too making Richmond Township in Macomb County a fun place to come and play.
Metro Motor Coach loves helping people plan their outings, whether you're planning a day at a Metro Park, a museum or other destination, Metro Motor Coach can get you there safely. There are many reasons to choose travel by a bus charter. Moving a lot of people at once has never been easier. Why car pool, when you can all be together as a social group? You won't have to worry about directions or anyone getting lost. Metro Motor Coach's knowledgeable drivers will get you to your destination in style in top of the line luxury vehicles that include TV's, DVD players, Wi-Fi, bathrooms and more. Traveling by bus can take the stress and worry out of travel. The drivers are highly trained, your luggage stays with you and won't get lost, and the vehicles are kept up-to-date on service and are highly reliable.   Maybe best of all, traveling in a large group in one vehicle may help save the planet by using less fuel per passenger.
Will you be traveling in Richmond Township and think you may benefit from a charter bus rental? How about traveling to Cedar Point from Richmond Township with a church, youth group or other group of people?
For groups who are looking for transportation in and around Richmond Township, Metro Motor Coach is a charter bus service rental which can help you get where you want to go. Our buses range from 25 passenger mini buses to full size, 56 passenger buses with a variety of conveniences for your comfort. To take a closer look at any of our charter bus rentals visit our Charter Bus page here.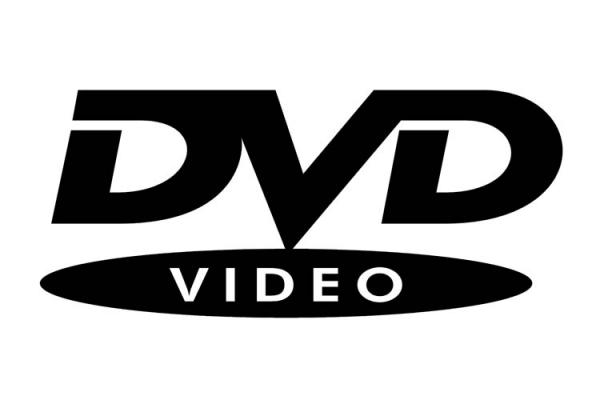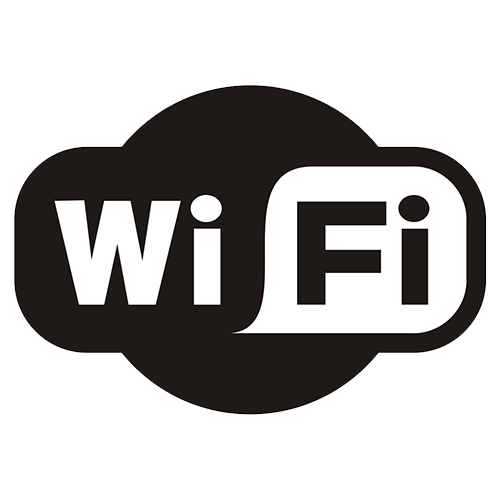 Charter Bus Rental Richmond Township MI
For more information about our charter bus options or a quote for services, call us at 248.390.7664 or by filling out the form below.