How do you choose the charter bus that is right for you? If you live in Rochester Hills and are considering booking a charter bus for your group experience, there are a number of questions you need to ask.
What are you planning on doing and who are your passengers?
We have been providing our charter bus service since 2010 in the Metro Detroit area and can help you choose what charter bus is right for you. From amenities to the number of passengers, any restrictions they may have and the level of comfort you are looking for, the more you explain, the more we can help you.
What is your budget?
Traveling with groups can be difficult to budget. Metro Motor Coach has the cost friendly options you are looking for when booking your transportation. Let us know your budget and we can help you find the charter bus that will meet your needs.
Do you already have your itinerary planned?
If you are unfamiliar with the area to which you will be traveling or are just looking for a little help organizing your trip, let Metro Motor Coach help you get organized. From game day to the big day, we're here for you.
Will you be traveling in Rochester Hills and think you may benefit from a charter bus rental? How about traveling to Cedar Point from Rochester Hills with a church, youth group or other group of people?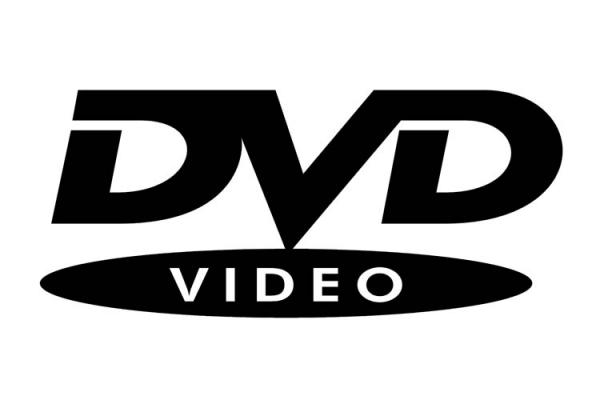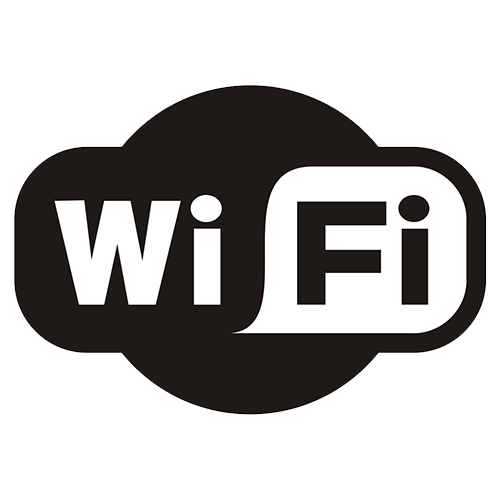 To take a closer look at any of our charter bus rentals visit our Charter Bus page here.
Charter Bus Rental Rochester Hills MI
Metro Motor Coach offers a safe, cost-effective and enjoyable way for your group to travel. Whether you are planning a trip to any of Metro Detroit's popular attractions including Tigers Stadium, Ford Field, the DIA or visiting a theme park or resort a bit further from home, we have the transportation options you are looking for. To find out more about us, contact us by phone at 248.390.7664 or simply fill out the form below to request a free, no-obligation quote.