Home to fewer than 13,000 residents, Rochester is a lovely small Oakland County community on the outskirts of Detroit, ideal for the day or longer. The oldest community in Northern Oakland County, Rochester dates back to 1817 and remains one of the most idyllic cities in the area. From natural areas and scenic trails to historic sites and award winning educational facilities, Rochester always has something to see or do.
For many visitors to Rochester, the historic downtown is an ideal location to begin. Here visitors can stroll the streets and explore the over 300 shops, eateries and galleries located in the area. During the Rochester Heritage Festival, thousands gather downtown to celebrate the community's long history with games, music, food, vendors and more. Enjoy the green space, the abundant waterways, the parks and the museum, which features the story of Rochester and how it began.
Will you be traveling in Rochester and think you may benefit from a charter bus rental? How about traveling to Cedar Point from Rochester with a church, youth group or other group of people?
We have the transportation options to meet your needs when traveling short or longer distances in and around Rochester and throughout the Metro Detroit area. No matter what size your group is, we have the bus you are looking for. To take a closer look at any of our charter bus rentals visit our Charter Bus page here.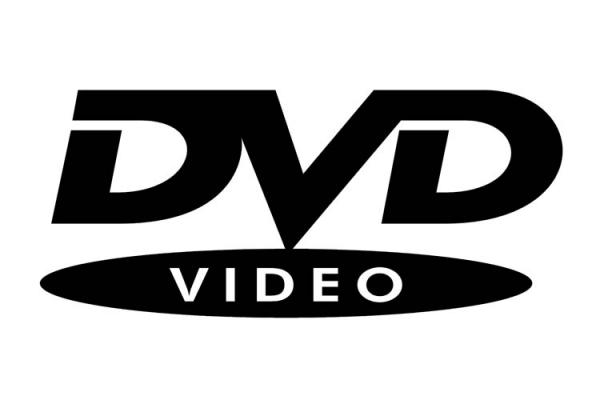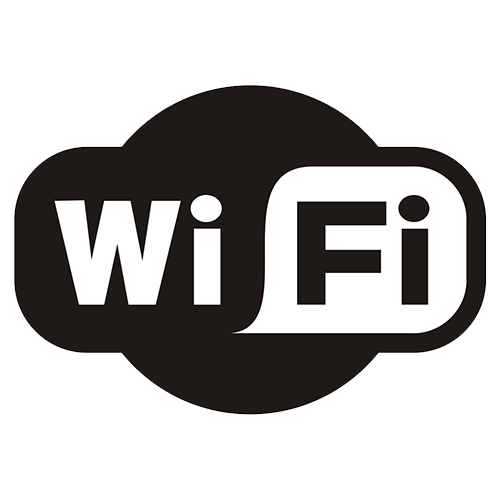 Charter Bus Rental Rochester MI
If you and your group will be traveling in or near Rochester, MI and are looking for convenient and comfortable transportation, contact Metro Motor Coach today. We make travel fun, enjoyable and better for the environment than carpooling. To find out more or for a quote for services, contact Metro Motor Coach today at 248.390.7664 or simply fill out the form below to request your free, no-obligation quote.