Many of our groups come to us looking for transportation to and from Romeo MI. A historic village just outside of Detroit, Romeo may be small in size but in terms of character, it more than makes up for this. Home to fewer than 4,000 residents, Romeo has been around for over 175 years. First settled as "Indian Village" in 1830 for its original Native American residents, it was renamed Hoxie's and finally Romeo. Nicknamed "uptown" Romeo is considered a great place to visit thanks to its location, its amenities and its many attractions.
As for what to do, many groups choose Romeo as a starting location when visiting the Metro Detroit area. Historic and welcoming, Romeo offers a small town atmosphere with easy access to all the best attractions in the region. Many museums, parks and orchards are fun places to spend the day exploring with your group. Romeo is most noted for its popular annual festival, the Peach Festival which is held each Labor Day weekend and includes contests, races, rides, games and of course food and drink.
Will you be traveling in Romeo and think you may benefit from a charter bus rental? How about traveling to Cedar Point from Romeo with a church, youth group or other group of people?
To take a closer look at any of our charter bus rentals visit our Charter Bus page here.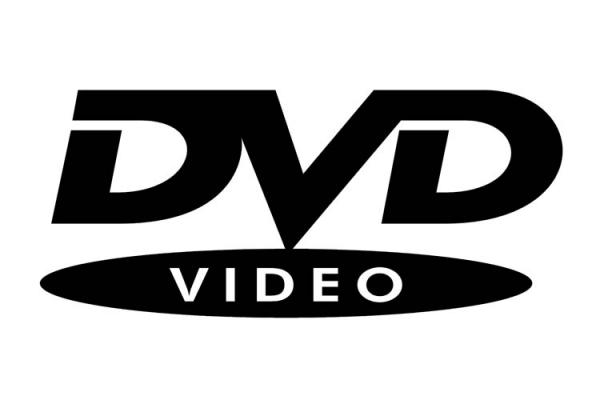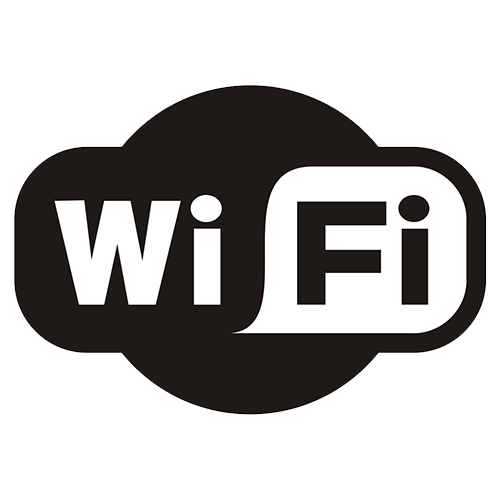 Charter Bus Rental Romeo MI
Whether you are traveling in or around Romeo, if you are looking for comfortable and convenient group transportation, Metro Motor Coach can help. We cater to your groups needs and can assist you in planning. If you are unsure of exactly what you are looking for, our free, no obligation, hassle free quote form will assist you. If you prefer to talk to a specialist, you may also call us directly at 248.390.7664. Tell us what you are looking for and we can find the bus and the price that will best meet your needs. To see our charter bus options, simply click the link above to be taken to our charter bus page. We are easy to use and great at our job. Make us your choice for all your transportation needs in the Metro Detroit area.