Whether traveling for the day or the weekend, if you and your group are looking for a comfortable and accommodating charter bus rental in Roseville, consider Metro Motor Coach. Perfect for any occasion, some of our past charter bus clients have included corporate clients in the city on business, family reunions, church groups traveling in the area to see area attractions or to Cedar Point, and even sports teams in town for the big game. Our safe, convenient, reliable and affordable charter bus rentals set us apart from others in the area. Catering to your needs and working hard to ensure we not only meet but exceed your expectations makes us the right choice for your group outing. We make charter bus rental in Roseville easy.
If you have never reserved a charter bus rental before, we are here to help you. From picking the right bus that will best meet your needs to helping you choose the route which works best for your group, our experienced and licensed staff have the skill and knowledge you are looking for. BBB accredited, a member of the United Motorcoach Association, veteran owned and Wedding Wire Reviewed, Metro Motor Coach strives for excellence. Recently rated 2014 Best Party Bus Service by Real Detroit Weekly, we continue to ensure that our clients are not just with us once but choose us each time they visit.
Will you be traveling in Roseville and think you may benefit from a charter bus rental? How about traveling to Cedar Point from Roseville with a church, youth group or other group of people?
To take a closer look at any of our charter bus rentals visit our Charter Bus page here.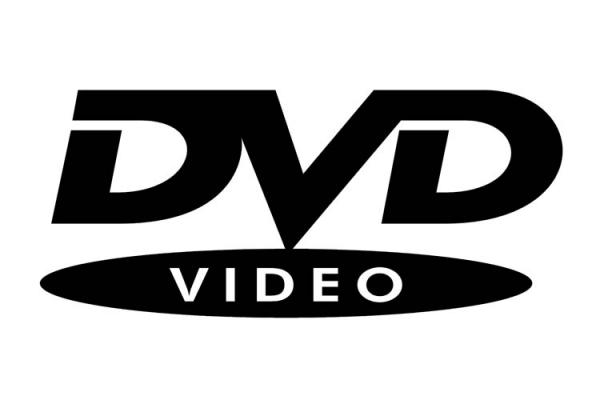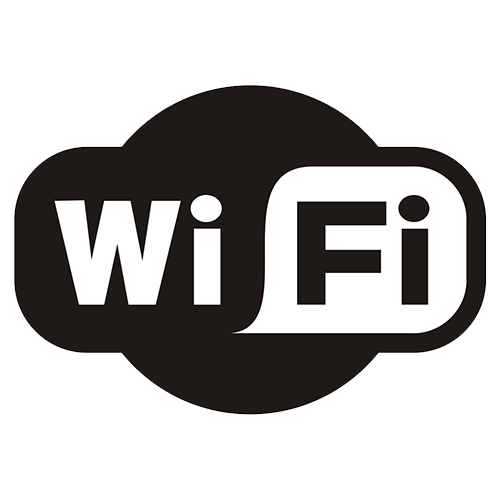 Charter Bus Rental Roseville MI
Metro Motor Coach is the premier choice for charter bus rentals in Roseville and all of  Metropolitan Detroit. If you and your group will be traveling to or from Roseville or the  Detroit area and are looking for a charter bus rental to meet your needs, we invite you to contact us. From small to large groups for business or pleasure, we are here to help you. Contact us today at 248.390.7664 or fill out the free quote form below.